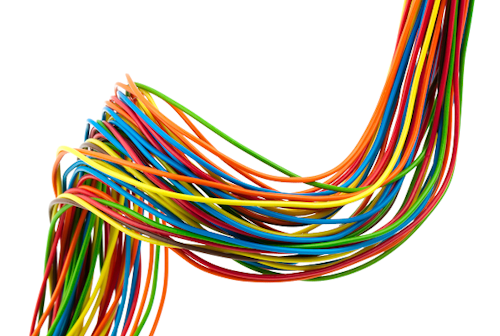 Here's the top 5 trending industry news stories from the past week, as compiled by Cabling Installation & Maintenance magazine and CablingInstall.com.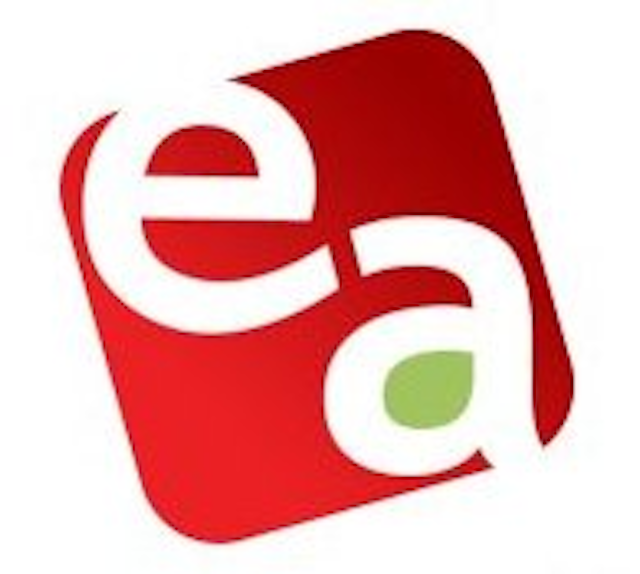 Ethernet Alliance 'Higher Speed Networking Plugfest' set for next month
Growth of PoE cries out for certification
The Power over Ethernet (PoE) market is already confused, contends the Ethernet Alliance -- "just as IoT proliferation is illuminating PoE's phenomenal application potential."

General Cable, CenturyLink, Graybar updates - plus a FOTE poll: The week's top stories
Report: General Cable received takeover bids from Prysmian, Nexans, NKT
Reuters journalist Pamela Barbaglia reported on Friday, October 6 that three cable manufacturers have submitted bids to acquire General Cable Corporation. As we first reported in July, General Cable is exploring strategic alternatives including the potential sale of the company.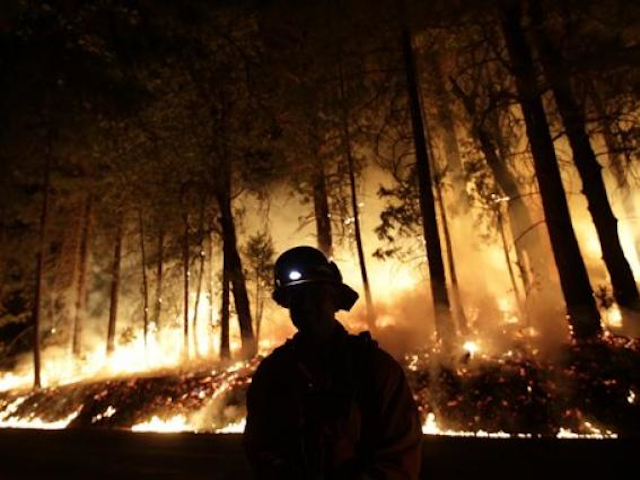 California firestorms expose wireless network infrastructure's fragility in emergencies
eWeek's Wayne Rash has penned a cogent news analysis revealing how "wireless networks in the U.S. have little redundancy or interoperability, which means they can fail when they are needed the most, in natural disasters such as the firestorms in Northern California."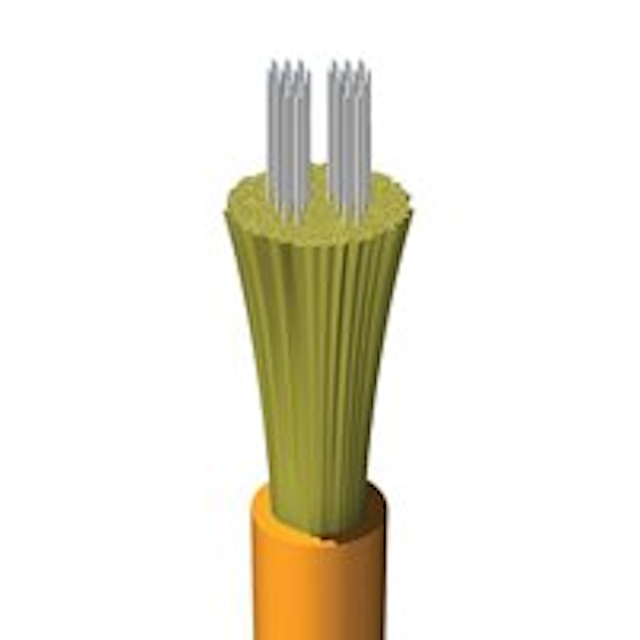 Splicing 200µm ribbon: Getting started on the right foot
Ribbon Fiber-Optic Cable Market: Size, share, growth, demand, analysis and forecasts to 2022
New report defines the top 8 manufacturers in the global market, with production, price, revenue and market share for each.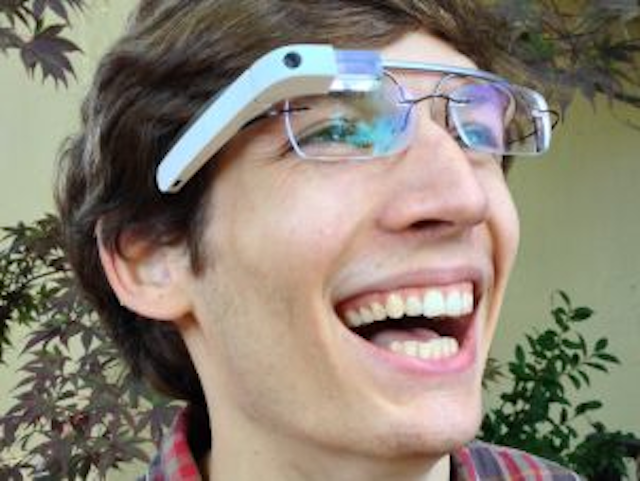 WiFi Krack WPA2 security flaw: How to protect your wireless network and devices
As reported this week by Wired and Newsweek, among others, "two security researchers have discovered a massive flaw in WiFi that affects just about every device we own."
Search the Cabling Installation & Maintenance Buyer's Guide for companies, new products, press releases, and videos: