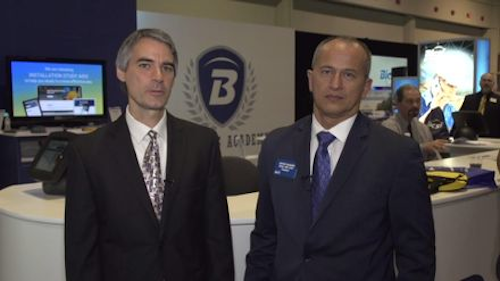 Here's our top trending industry articles from the past week, as compiled by Cabling Installation & Maintenance magazine and CablingInstall.com.
Top 5 Cabling News Stories, Mar. 9-16
1. The one thing you should know about Cisco networking certs
2. Clearfield acquires outdoor powered cabinet products from Calix
3. Firestopping, the always-important function, gets new tools
4. 11 arrested for nipping Bitcoin servers from Icelandic data centers
5. Edge computing a hot topic at Data Center World 2018
Top 5 CIM Videos, Mar. 9-16
1. CIM's interview with new BICSI president Jeff Beavers - BICSI 2018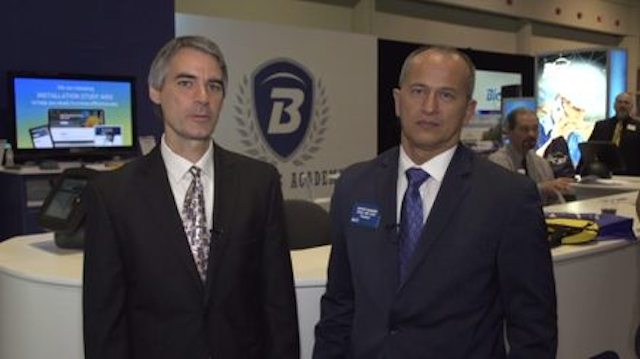 CIM Friday Top 5: Cisco certs trainer kudos; Clearfield gets a piece of Calix; New firestopping tools; More BICSI videos
On the day he took office as president of BICSI, Jeffrey Beavers recapped some of the points he made in his inaugural address—including how his experiences in the United States Air Force parallel both technology and service aspects of the ICT industry.
2. Glass Core featuring Sensus & APD - BICSI 2018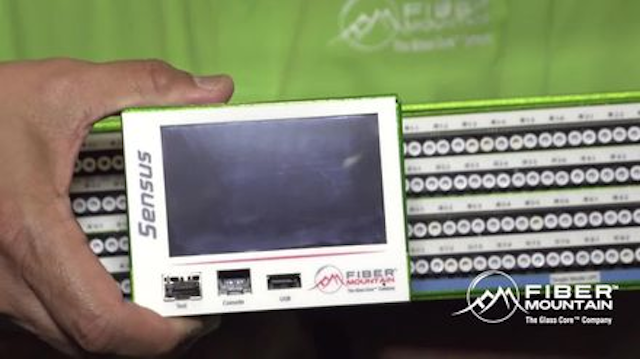 Fiber Mountain's Sensus system received top honors in the BICSI 2018 Best in Show "Connectors and Connectorization" category for its software controlled and managed ICID brand technology, which facilitates visibility into the physical layer using software defined Near Field Communications (NFC) in patch panels and cables, resulting operational efficiency.
3. Managed 10Gig Ethernet Services - BICSI 2018
Transition Networks demonstrates how service providers can use the company's ION C4221 slide-in card to deliver business Ethernet services to their customers while managing the entire end-to-end link.
4. Fusion Splicing/Connectivity Advances - BICSI 2018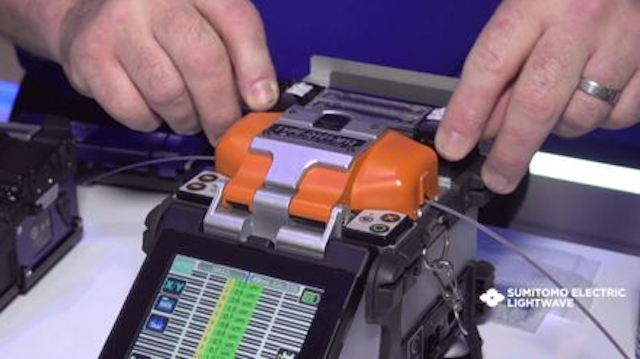 Dwayne Holst, Product Manager for SEL's Fusion Splicing Solutions, discusses new industry advancements to fusion splicing and connectivity.
5. Supporting 10G PON over GPON - BICSI 2018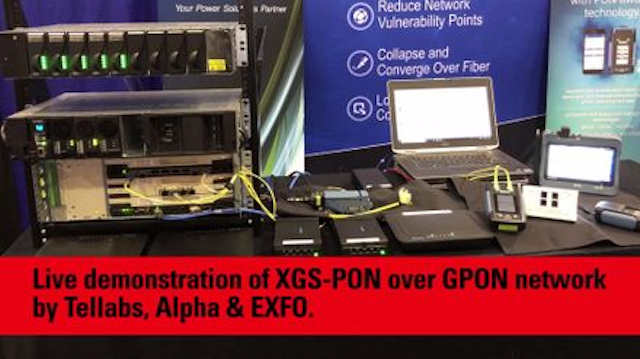 Tellabs, the leader in Passive Optical LAN solutions, Alpha Technologies, the power behind the evolution of communications networks, and EXFO, the network test, monitoring and analytics experts, discuss how to deploy PON technology, equipment, cabling, splitters and powering systems to support future 10G connectivity speeds without ripping and replacing traditional copper-based IT networks.
Search the Cabling Installation & Maintenance Buyer's Guide for companies, new products, press releases, and videos: