Here's our top trending industry articles from the past week, as compiled by Cabling Installation & Maintenance magazine and CablingInstall.com.
Top 5 Cabling News Stories, Mar. 2-9
1. Graybar appoints new VP of strategic accounts
2. Anixter transitions CEO ranks
3. U.S. DoE tests concerns about PoE wiring resistance
4. North American Ethernet cable market growing at 17.7% CAGR: Analyst
5. CommScope, Nokia team to reduce active DAS platform complexity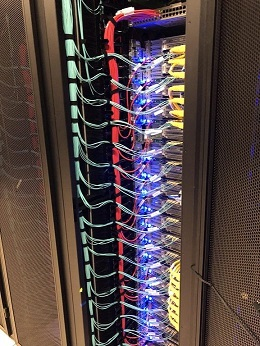 Top 5 CIM Videos, Mar. 2-9
1. Vertical wall-mount cabinet for edge applications - BICSI 2018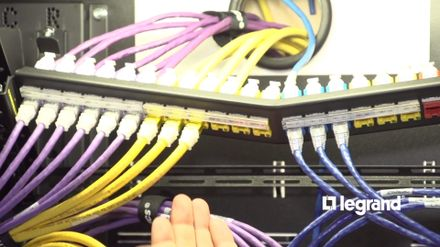 Legrand's new vertical wall-mount (VWM) cabinet is a perfect low-profile solution for edge computing applications.
2. Siemon's Z-PLUG and V-Built solutions - BICSI 2018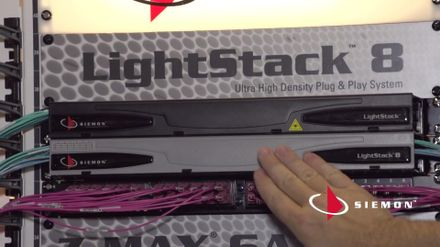 Siemon's new Z-PLUG Category 6A Field Terminated Plug enables custom-length direct connections to IP-enabled devices.
3. Mega Snake Tray installs faster - BICSI 2018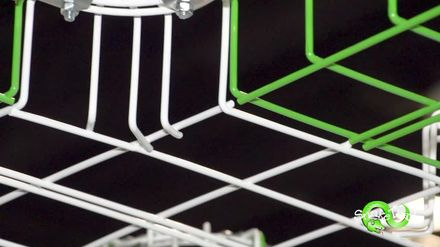 Mega Snake is a high capacity cable tray that is strong as steel but flexible as wire basket cable trays.
4. Save time, make money with UniCam - BICSI 2018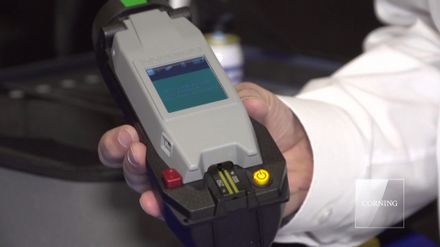 45 percent fewer termination steps and 25 percent faster installs are now within grasp.
5. CUBE-iT Wall-Mount Cabinet - BICSI 2018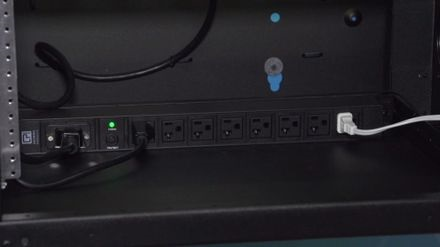 Chatsworth Products CUBE-iT Wall-Mount Cabinet provides a secure, easy-to-install, swing-out storage solution for information and communications technology equipment.
Search the Cabling Installation & Maintenance Buyer's Guide for companies, new products, press releases, and videos: