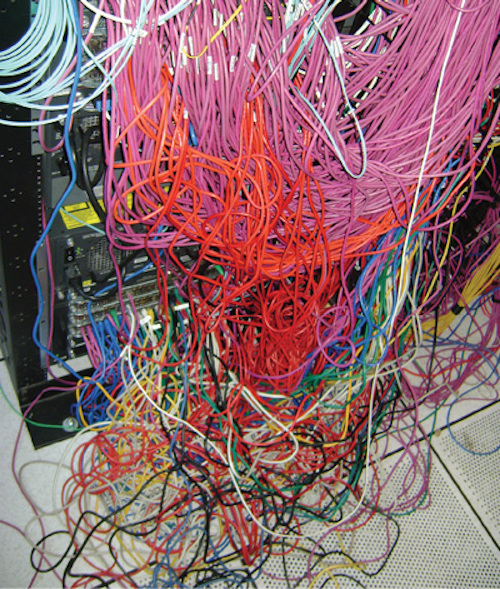 Here's our top trending industry news stories from the past week, as compiled by Cabling Installation & Maintenance magazine and CablingInstall.com.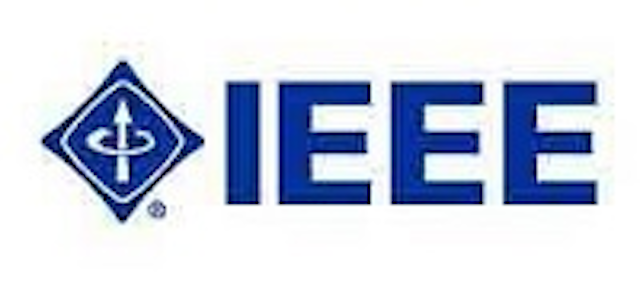 IEEE publishes 802.3cc-2017 25 Gb/s Ethernet standard for enhanced enterprise and metro network applications over fiber
IEEE publishes 802.3bs standard specifying 200 Gb/s and 400 Gb/s Ethernet
IEEE 802.3bs-2017 supports aggregation and high-bandwidth interconnectivity needed to meet rapidly increasing bandwidth demands.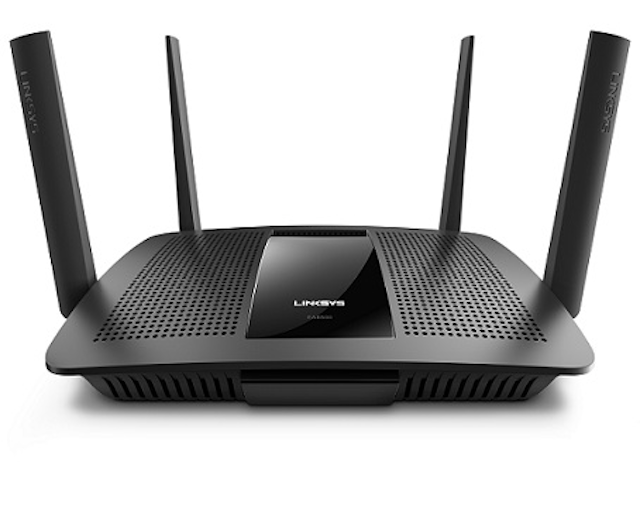 Linksys unveils MU-MIMO -enabled 802.11ac Wave 2 wireless router
Massive MIMO should mean unlimited capacity for wireless networks: Researcher
Science Daily reports.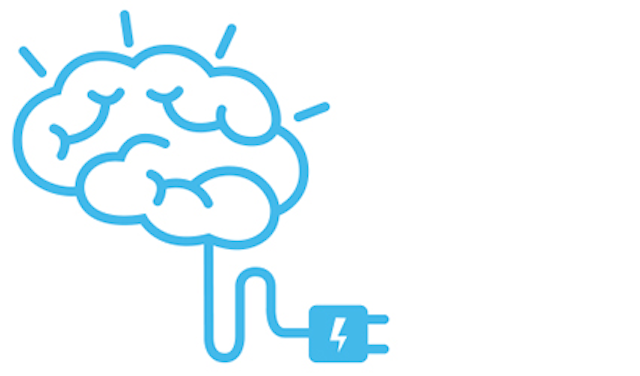 Infrastructure Verification-as-a-Service, you say?
By Bethany Rüddek, RTPM, Concert Technologies -- Differences in approach from one cabling contractor to the next, or the lack of a standard of approach in cases where ICT documentation and maintenance falls to internal resources, often lead to irregularities in the execution of the effort, inaccurate or incomplete data, and improperly maintained data - if it is maintained at all.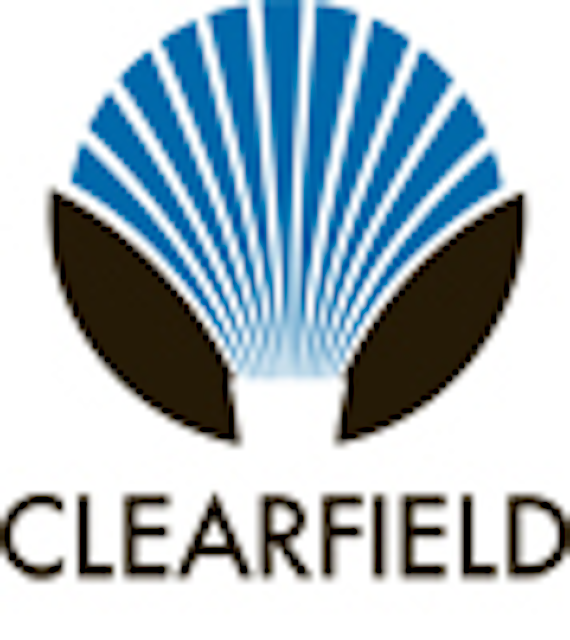 Clearfield acquires outdoor powered cabinet products from Calix
Clearfield says pre-connectorized aerial terminal sets benchmark for faster FTTx deployments
Clearfield has introduced its YOURx-Aerial Terminal, an enclosure for optical service aerial applications aimed at reducing service provider operational costs.

Nokia transmits bidirectional 78 x 400 Gb/s channels over 90-km SMF span at 31.2-Tb/s
Nokia transmits bidirectional 78 x 400 Gb/s channels over 90-km SMF span at 31.2-Tb/s
Using a bi-directional configuration, engineers from Nokia have demonstrated real-time, high capacity signal transmission suitable for coupling adjacent data centers with current compliance standards.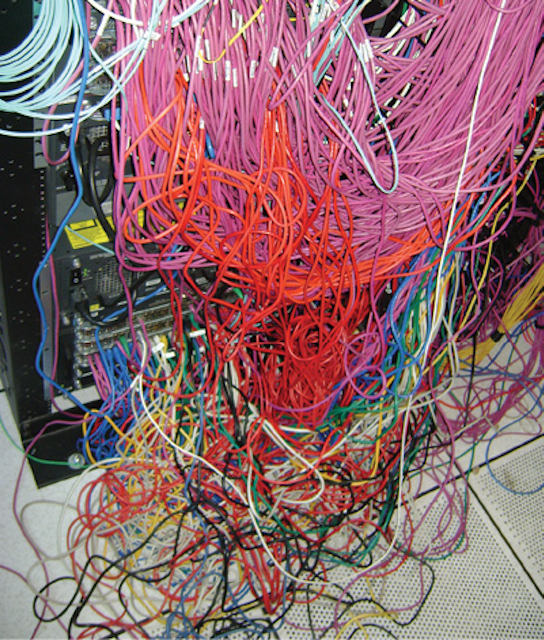 IEEE formalizes 802.3bs standard; Massive MIMO speculations: The week's top stories
Just desserts? "Here's the spaghetti," writes in Wilson Walp of COMgroup Inc.
Search the Cabling Installation & Maintenance Buyer's Guide for companies, new products, press releases, and videos: