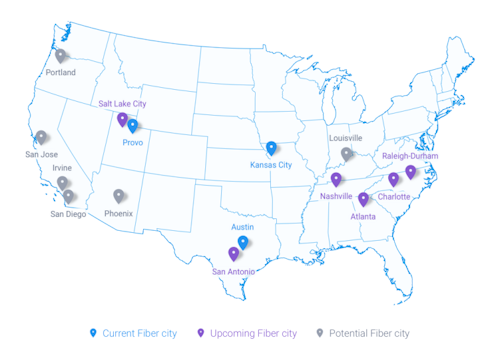 Here's our weekly round-up of the top trending news stories and featured articles for ICT and IT industry professionals, as compiled by the editors of Cabling Installation & Maintenance magazine and CablingInstall.com.

General Cable, CenturyLink, Graybar updates - plus a FOTE poll: The week's top stories
Prysmian completes acquisition of General Cable
General Cable now becomes a privately held company.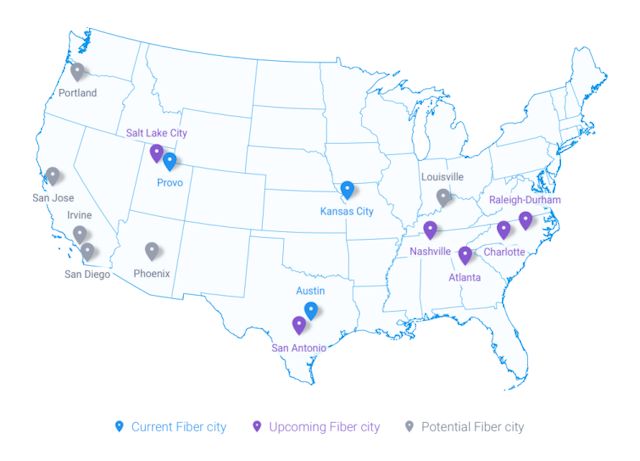 Google Fiber hype sours; General Cable now all Prysmian's; 10G Ethernet coax overlay network runs on 'virtual fiber': The week's top stories
How Google Fiber's broadband hype has soured: Analysis
When Google Fiber first arrived back in 2010, it was lauded as a game changer for the broadband industry. That was then, this is now.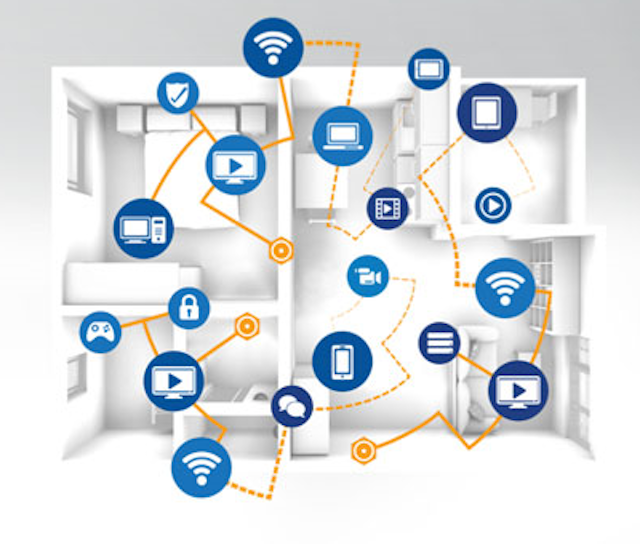 MoCA Access broadband spec leverages existing in-building coaxial cabling for 2.5 Gbps actual data rates
MaxLinear's Virtual Fiber SoC fits with Europe's GiaX to drive 10G Ethernet coax cable overlay network
GiaX's HelEOS system is being trialed at a tier-1 European cable MSO, demonstrating 10 Gbps symmetrical Ethernet throughput on existing coax cable in a hybrid fiber-coaxial (HFC) network.
Superior Essex lauded for bringing future-proofed lighting solution to a 100-year-old hotel
Superior Essex announced that it has received an "Outstanding Case Study Award" from the Sustainable Purchasing Leadership Council (SPLC).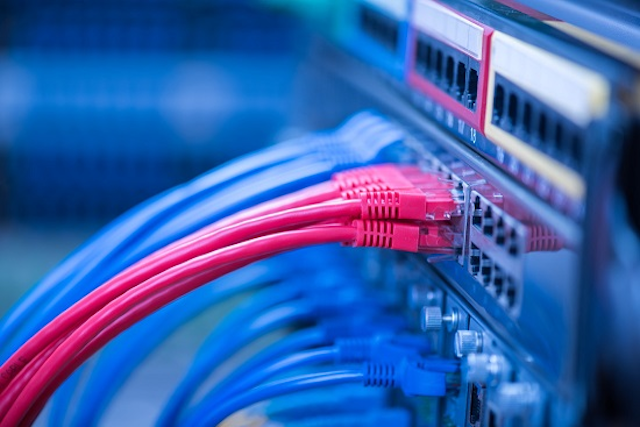 Most intriguing structured cabling ads, Vol. 1
$12B structured cabling market seen climbing at 7.1% CAGR til 2023, top 10 companies cited
Research and Markets' latest report segments the market into silos for: Telecom & IT; Government; Industrial; Residential & Commercial; and Others.