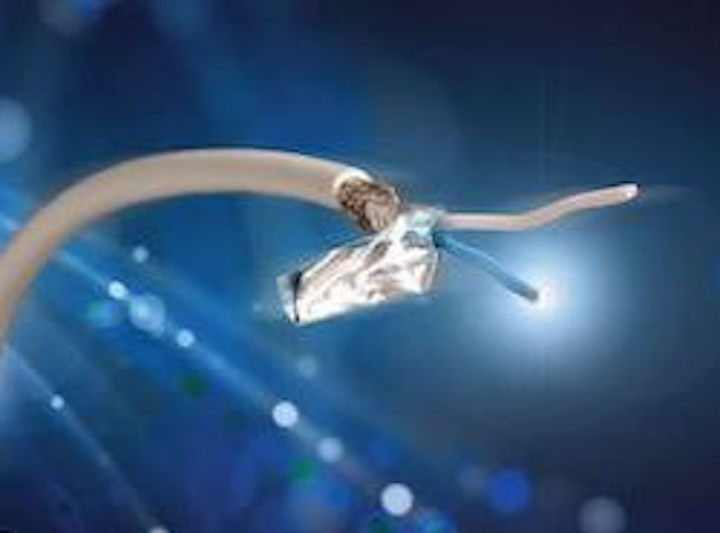 Two technical experts from Siemon have taken leadership roles in the development of single-pair Ethernet and single-pair cabling standards development.
Valerie Maguire, global sales engineer, serves as chief editor for the IEEE single-pair Ethernet amendment, and Brian Celella, principal electrical engineer, serves as co-editor of the under-development ISO/IEC 11801-1 amendment defining single-pair cabling performance requirements.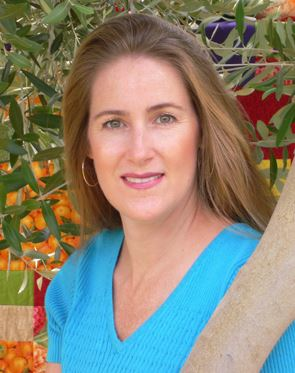 IEEE P802.3cg "Physical Layer Specifications and Management Parameters for 10 Mb/s Operation and Associated Power Delivery over a Single Balanced Pair of Conductors" addresses the emerging application commonly referred to as single-pair or Base-T1 Ethernet. "This game-changing application is positioned to fill the gap in industrial automation and other low-speed connections with non-proprietary cabling, while also providing a path for them to merge with the Internet of Things (IoT)," Siemon said. "Single-pair Ethernet will offer several advantages, including reduced cost, operation over distances greater than 100 meters, delivery of DC power, and potential compatibility with traditional four-pair network cables and connectivity, making it an attractive alternative to traditional Fieldbus communication protocols.
"In response to this emerging technology, both TIA and ISO/IEC standards organizations are developing single balanced twisted-pair cabling specifications, and both recently selected the single-pair connector form factor specified in IEC 63171-1 based on the LC optical fiber form factor for use in enterprise and intelligent building commercial environments and the ruggedized form factor specified in IEC 60176-3-125 for use in light and heavy industrial environments."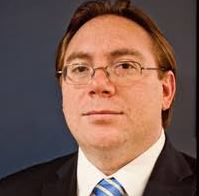 Mike Boisseau, Siemon's copper business unit leader, added, "The real story is that international harmonization of both a commercial and a ruggedized interface by TIA and ISO/IEC paves the way toward broad market acceptance of single-pair Ethernet as the media of choice for rapidly evolving BAS [building automation system] and IoT applications. Siemon is pleased to support Brian's contribution to the development of the ISO/IEC amendment and Valerie's leadership position on the IEEE P802.3cg Task Force, and we are committed to being active contributors to ongoing TIA and ISO/IEC initiatives aimed to develop the cabling specifications that will support single-pair Ethernet."
Current projections have the P802.3cg amendment targeted for publication at the end of 2019.