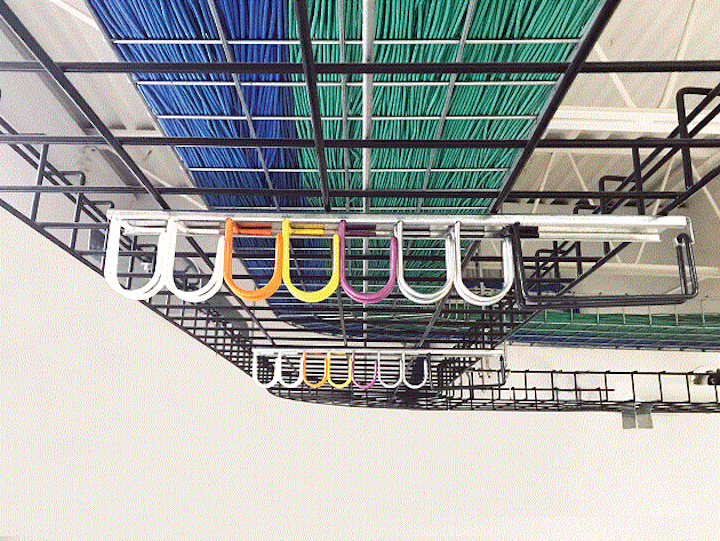 Snake Tray has announced the release of its newest cable manager, featuring a color-coded multiple pocket design that is billed as an ideal solution for managing cables in hospital and healthcare environments.
Snake Tray's new multiple pocket cable manager provides up to 8 separate color-coded pathways to manage and identify a variety of cables. The cable manager easily integrates with a cable tray or mounts to a wall.
Snake Tray is a premier manufacturer of cable management, power distribution, and enclosures all designed to lower the total cost of construction. All products are manufactured in New York and shipped to leading corporations and organizations across the world.
For further information, call 800-308-6788, email info@snaketray.com, or visit www.snaketray.com.
Search the Cabling Installation & Maintenance Buyer's Guide for companies, new products, press releases, and videos: