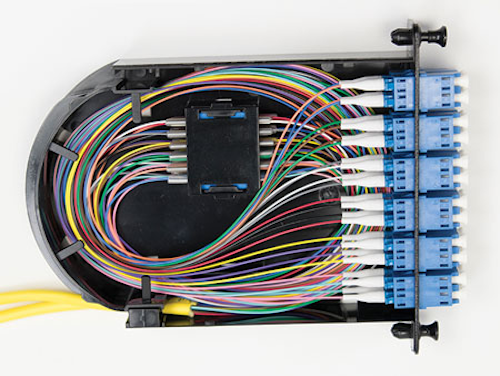 Here's the top trending industry news stories from the past week, as compiled by Cabling Installation & Maintenance magazine and CablingInstall.com.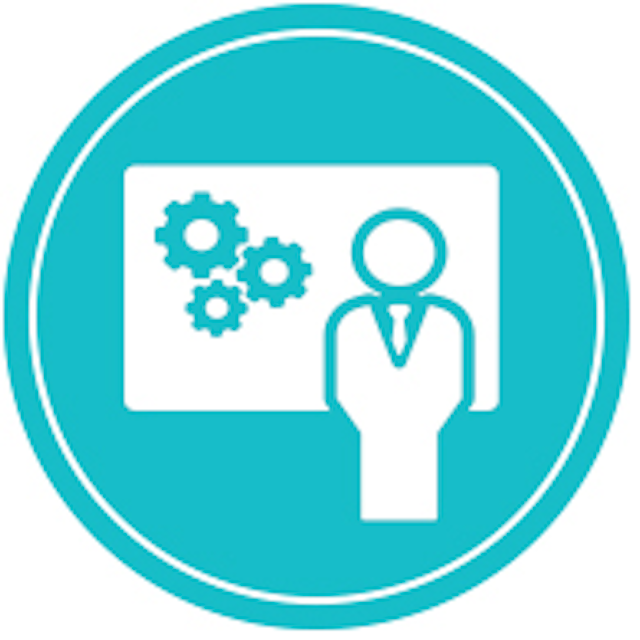 5 data center trends to watch in 2018
As excerpted from Data Center Knowledge.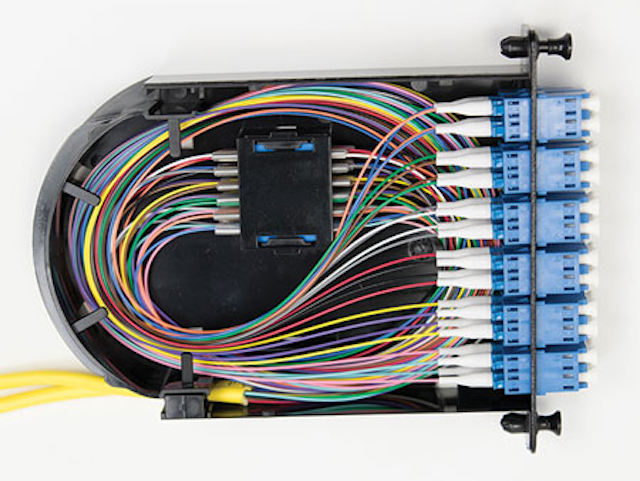 Cabling short takes: The week's top stories
Interactive 3D fiber patch/splice module is just too cool
From AFL. Check this out.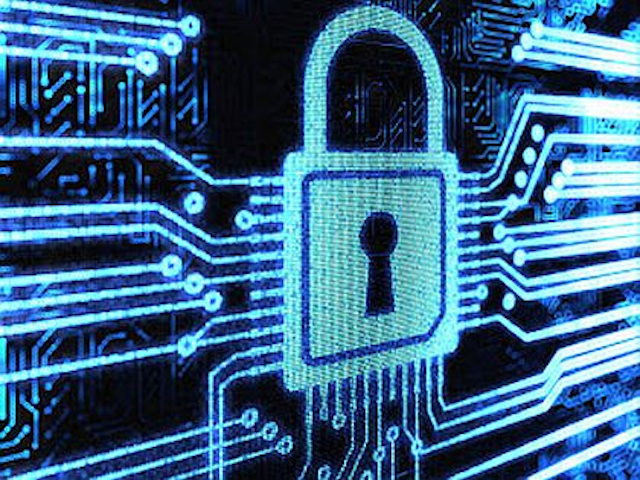 Survey finds 25% of healthcare organizations put patient data at risk in the public cloud
Integrated home, network security in single appliance on display at CES 2018
Fortress Cyber Security launched its UTM PLUS system, which integrates home security and network security in a single appliance. Opinions in the network cabling trade on this type of device are mixed. (Link is to CablingInstall's Reddit social media thread where the product is mentioned.)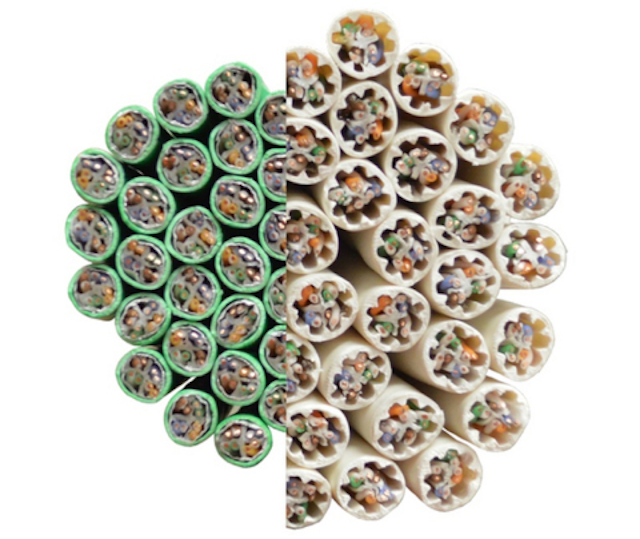 5 tricks for managing complex cabling projects
Belden tightens digital building technology focus for 2018 BICSI Winter
The 2018 BICSI Winter Conference & Exhibition will be held Feb. 4-8 in Orlando, FL.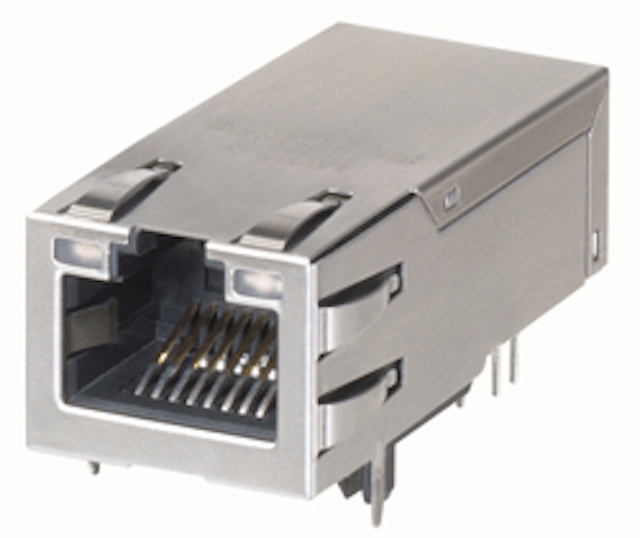 Molex spotlights high-speed MPN Structured Cabling line at 2018 BICSI Winter
Molex manufactures a comprehensive offering of copper and fiber MPN Structured Cabling solutions for transmitting voice, data and video signals.
Search the Cabling Installation & Maintenance Buyer's Guide for companies, new products, press releases, and videos: