Here's the top trending industry news stories from the past week, as compiled by Cabling Installation & Maintenance magazine and CablingInstall.com.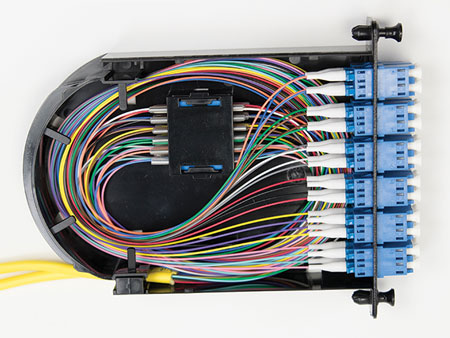 Cabling short takes: The week's top stories
Interactive 3D fiber patch/splice module is just too cool
Cool technical drawing stuff from AFL. Check this out.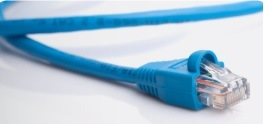 5 issues with your HDBase-T devices
Answers to key questions you didn't know you had to ask vendors before installing HDBase-T devices.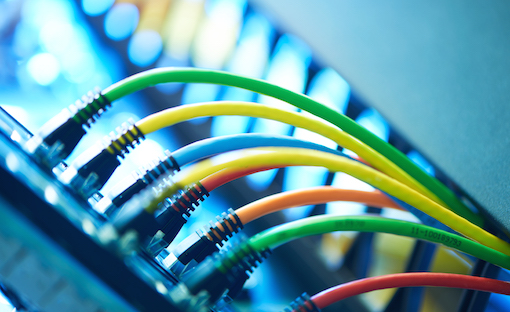 Ethernet Alliance codes up on PoE; Ohio town eases into AT&T fiber; Apple nibbles at 5G: Last week's top stories
Single-Pair Ethernet: Data and power for the wired world
By CHRIS DIMINICO, MC Communications -- The Single-Pair Ethernet standards are poised to provide a unifying communication protocol, a common networking infrastructure, and power for the evolving sensor technologies that will extend the cost-effectiveness and plug and-play simplicity of Ethernet to all corners of the wired world.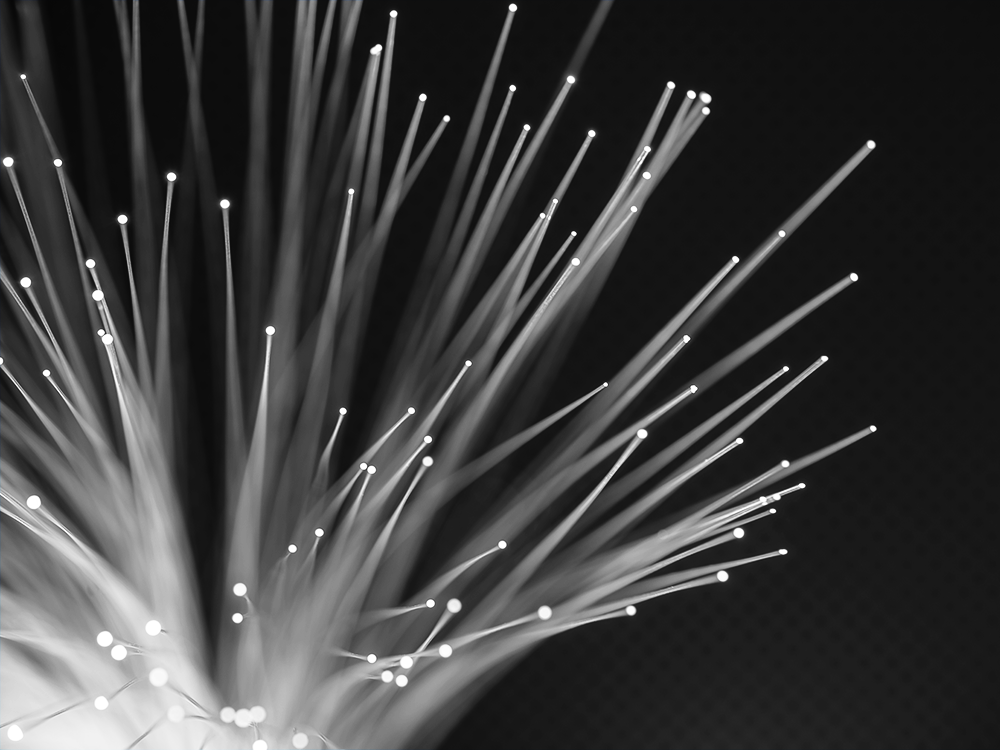 CommScope, Clearfield resolve FTTx patent dispute
WHITE PAPER: Meeting the Unique Test Challenges of FTTx Deployment
Passive optical networks are being deployed worldwide to more cost-effectively deliver high-bandwidth broadband services to subscribers. FTTx PONs present unique installation verification and maintenance troubleshooting challenges. These challenges are effectively overcome when technicians understand FTTx PON architecture and are equipped with test tools designed to address the unique test requirements of FTTx networks.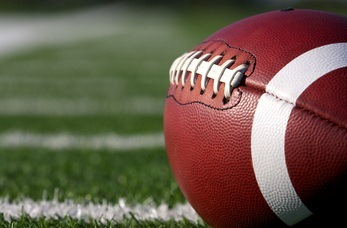 Before the 2015 NFL season kicks off, Toner Cable Equipment will have completed installation of a wireless communication system at the Mt. Laurel, NJ headquarters of NFL Films. The two satellite earth stations will enable NFL Films to receive additional video content and expand their current satellite earth stations' capabilities.
AT&T boosts Minneapolis-area mobile coverage for Super Bowl LII
For the big game, the carrier upgraded or installed new DAS at 16 locations throughout the Minneapolis area.
Search the Cabling Installation & Maintenance Buyer's Guide for companies, new products, press releases, and videos: