Hugo Draye, Fluke Networks' (www.flukenetworks.com) datacomcabling product manager, and Bob Jensen, the company's standards and technology development manager, received the 2008 Harry J. Pfister Award for Excellence in the Telecommunications Industry, during a banquet at the BICSI Winter Conference in Orlando, FL.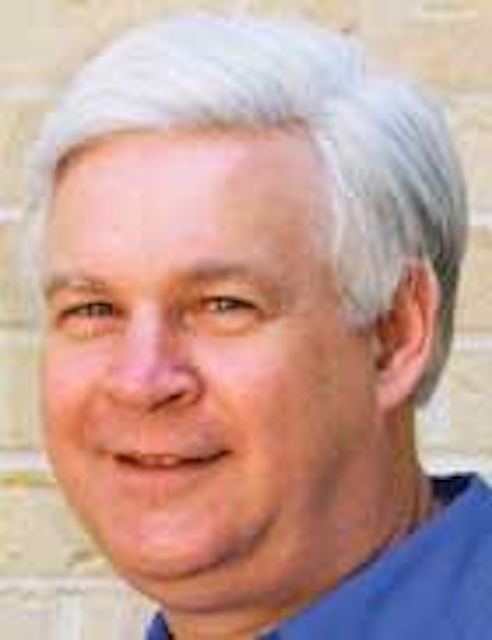 Bob Jensen
Click here to enlarge image
Presented by the University of South Florida's department ofengineering, the Pfister Award recognizes the lifetime achievement or major accomplishment of an individual who enhances scientific, technical, or educational aspects, or who promotes professionalism, within the telecommunications industry.
Draye, who frequently lectures at industry seminars and conferences worldwide, has been at Fluke for more than 25 years, and was an original member of the exploratory product group within Fluke Corp. that eventually spun offinto Fluke Networks in 2000. He played a key role in the development of the company's first handheld cable certifier.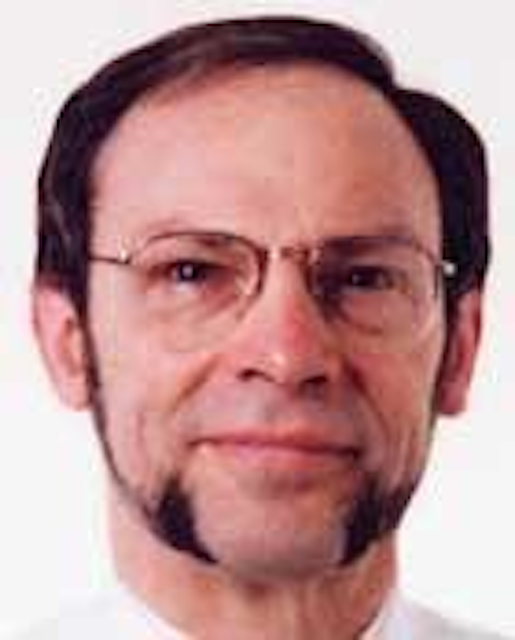 Hugo Draye
Click here to enlarge image
"For more than 20 years, Hugo has assisted BICSI members in navigating the arcane technical underside of the networks," said Communication Planning Corp. (www.communicationplanning.com) founder and president Frank Bisbee. "Testing and certification have evolved during the past two decades, and Hugo has been there to help us all achieve a higher standard."
Jensen, says Dan Bart,senior vice president of standards and special projectsfor the TIA (www.tiaonline.org), "has kept TIA's cabling and distribution system standards evolving and technically relevant to the market." With more than 25 years of technical and managerialexperience in the telecommunications industry, Jensen has delivered numerous presentations and has written articlesfor several industry publications.