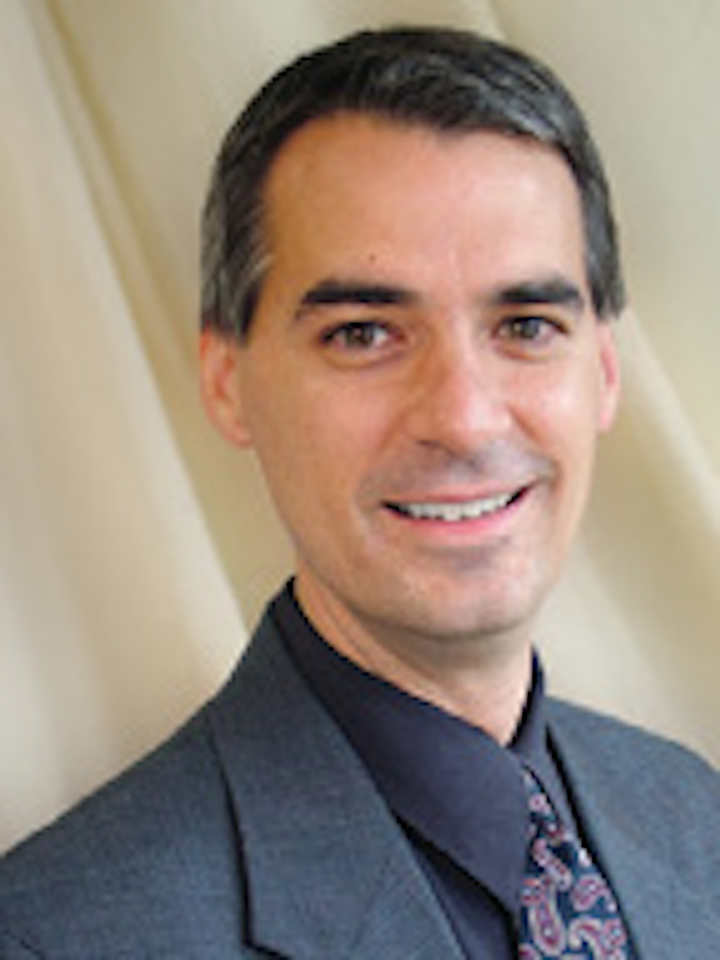 I'm thrilled to have this opportunity to tell you about a live event we've planned with the Telecommunications Industry Association (TIA). On Wednesday, May 9 we at Cabling Installation & Maintenance will co-host, with the TIA, the Cabling and Networking Standards Summit. The event will be held at the TIA's headquarters in Arlington, VA. I characterize this event as a one-day immersion in TIA cabling standards as well as documents from other standards-development organizations that are critical to the everyday planning, designing, and installation of cabling and information communications technology (ICT) systems. It will comprise a full day of sessions devoted to the practicalites of implementing standards-based cabling systems.
Among the topics of discussion will be standard- and Code-compliance challenges related to Power over Ethernet; technologies and applications associated with single-pair cabling; specific cabling needs and specifications in environments like healthcare facilities, places of assembly, intelligent buildings and others; data center cabling considerations of the fiber and copper varieties; as well as the relationships and dyanmics between TIA cabling standards and standards from groups like BICSI, the IEEE, and ISO/IEC.
When assembling the topics and presenters for this one-day immersion, the organizers have strived to ensure two primary outcomes for everyone in attendance. First, each attendee will receive practical information and guidance that will enable you to ensure each of your projects is completed in compliance with applicable standards. Second, the Cabling and Networking Standards Summit is an opportunity for you to interact directly with leaders of the TIA's TR-42 Telecommunications Cabling Systems Engineering Committee. Standards are the bedrock upon which many cabling systems and projects are built. Yet as a practical matter, direct participation in the development of these standards is not a realistic endeavor for professionals who design, install, or own cabling systems. TIA cabling standards are better documents when they incorporate the experiences, perspectives, and needs of those who use them daily. This one-day event is an opportunity for in-person communication between those who produce cabling standards and those who use them.
The complete agenda is available at cablingsummit.com. As an organizer of the Summit and its content, I will be happy to answer any questions you have about it. I look forward to seeing many of you there.