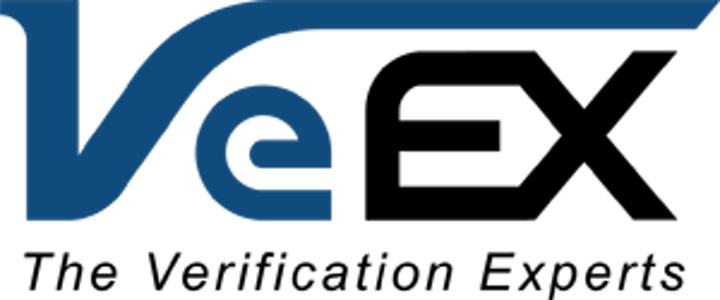 VeEX Inc., a specialist in telecom, CATV, fiber and broadband access technologies, has added an expansion range of OTDR modules to its RXT line, the company's flagship modular multi-service optical network testing platform. The new RXT-4100 and 4112 OTDR series modules feature several optical test functions, including a fully-featured OTDR for legacy fiber systems, and a CWDM OTDR for CWDM networks, respectively. Optional features include a power meter, light source and a visual fault locator (VFL).

"Adding optical testing capabilities to the RXT modular platform was driven by huge customer demand around the world," asserts Mike Venter, vice president of optical product marketing at VeEX. "Field technicians and engineers already using the versatile RXT platform for Ethernet and high speed transport services needed a powerful OTDR module to measure and troubleshoot the cables which support so many of these fiber-centric technologies."

"Today's multi-disciplined field service technicians require state-of-the-art optical performance in an intuitive tester that is ready to face any network situation," adds Venter. To that end, the RXT OTDR works in tandem with Fiberizer Cloud, the company's new online repository of information, billed as new way of processing OTDR test data recorded via VeEX tester.

With Fiberizer Cloud, technicians can upload OTDR traces directly from the tester via wired or wireless connection, organize data in custom collections, compare traces with reference fibers, perform post analysis and generate professional PDF reports. The new cloud capability empowers technicians and engineers to process test data efficiently and accurately, regardless of test location, says VeEX.

The RXT OTDR modules from VeEX will be on display at the 2015 OFC Conference in Los Angeles (March 24-26) at VeEX's booth #530.