WowClowd expands options for cabling test result storage and management
Under a new pricing structure, purchasers of the WOWTester receive a free year of standard cloud storage and management for cabling test results.
Oct 6th, 2015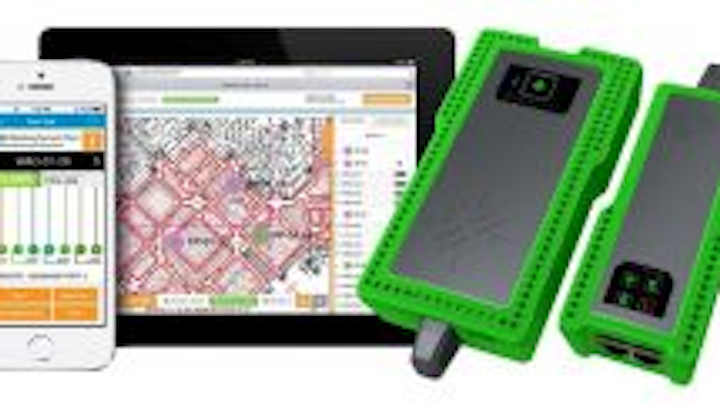 Through a new promotion and an expansion of its cabling test storage options, WowClowd is offering a year of cloud storage for free to those who purchase its flagship WOWTester. "We have listened very carefully to our valued customers and partners," the company told its users and partners when announcing the new options and pricing structures. "The results is a new use experience and new pricing strategy that meets your specific needs."
The company established the Standard Clowd option because, it said, "Not all of you wanted to set up your projects in the cloud prior to testing. Many of you wanted a more-simple approach that allows you to test right away and deal with the paperwork later. Now you can … Purchase the WOWTester and get our Standard Clowd free for 12 months, then only $99 per year for annual cloud maintenance." The company explained that through this option, users can "test, send live test results, pics, video to the cloud—run instantaneous reports—done."
Complete Clowd is the upgraded option; WowClowd explains that via this service users "experience the full project management capability of WowClowd. With this complete version, you can upload floor plans, create and drag/drop endpoints, see color changes to indicate testing status, view a full dashboard with status bar summaries and more." The Complete Clowd service costs $299 per year and allows an unlimited number of seats (users) as well as unlimited access.