Paper describes evaluating Cat 5e, 6, 6A cabling's readiness for 2.5 and 5GBase-T
NBase-T Alliance members CME Consulting, CommScope, Fluke Networks and Panduit collaborated to author the guidelines for evaluating the readiness of copper cabling for 2.5 and 5GBase-T.
Aug 31st, 2016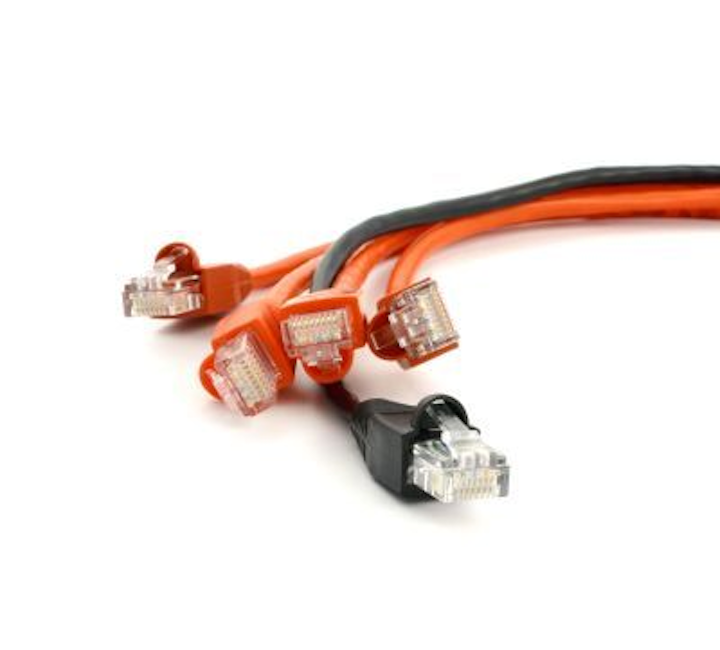 NBase-T Alliance member companies CME Consulting, CommScope, Fluke Networks and Panduit have collaborated to author a white paper that provides guidelines on how to evaluate the readiness of existing Category 5e, 6 and 6A copper cabling infrastructure for NBase-T (2.5G and 5GBase-T) deployment. The paper, titled "NBase-T Performance and Cabling Guidelines," describes performance-measurement procedures for qualifying existing cabling, as well as strategies to maximize networking performance.
"NBase-T runs over the vast installed base of Cat 5e and Cat 6 cabling, enabling speeds faster than 1 Gbit/sec without the wholesale replacement of cables, which incurs substantial installation cost and disruption of day-to-day operations," explained LK Bhupathi, chair of the NBase-T Alliance's marketing work group. "This white paper gives readers a clear understanding of how to evaluate their cabling topologies and infrastructure so they can determine how to get the most out of NBase-T solutions."
The alliance released PHY specifications that define 2.5- and 5-Gbit/sec speeds at up to 100 meters using Category 5e and Category 6 infrastructure.
CME's George Zimmerman, CommScope's Bryan Moffitt, Fluke Networks' Theo Brillhart, and Panduit's Thomas Kelly collaborated on the document. Within it, they explain, "Certification of category cabling requires measurements of 'internal' parameters such as insertion loss, return loss, and crosstalk. These standards use the Category 5e internal cabling specifications for 2.5GBase-T, specified to 100 MHz. Cabling requirements for 5GBase-T extrapolate these requirements to 250 MHz, which is within the frequency range specified for Category 6. This means that Category 6 cabling supports the internal parameter requirements of both 2.5GBase-T and 5GBase-T. It does not mean that 5GBase-T cannot operate over Category 5e, only that additional testing may be needed for assurance. Assessment of Category 5e channels for the internal cabling requirements of 5GBase-T may require retesting, or if originally measured to 250 MHz or above, those results may be reevaluated to establish support."
The paper also introduces and describes ALSNR—alien limited signal to noise ratio—which is "a calculation that combines insertion loss, alien NEXT and alien FEXT to estimate the response of the PHY. This determines if the channel has adequate SNR for supporting the new data rates under worst-case conditions."
In addition to describing the procedure for obtaining the ALSNR calculation, the paper explains that factors including installation quality and cable-bundle length can affect performance. The paper also describes mitigation steps that users can take to reduce the risk of the existing cabling failing to support 2.5G and 5GBase-T.
You can download the paper from the NBase-T Alliance here.
Learn more: Search the Cabling Installation & Maintenance Buyer's Guide for companies, new products, press releases, and videos