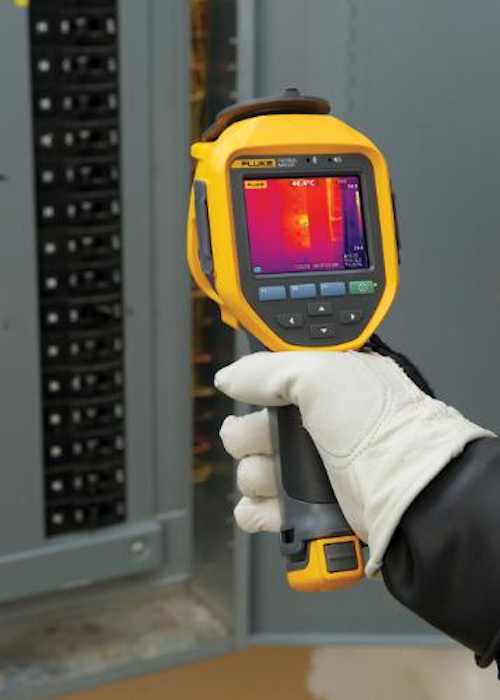 On September 23, Fluke Corporation, a global provider of electronic test tools and software, announced that it has acquired eMaint Enterprises, LLC, a specialist in computerized maintenance management software (CMMS). eMaint's award-winning software platform is used by more than 50,000 maintenance professionals in 55 countries providing asset management solutions in multiple markets including food processing, healthcare, facilities, fleet, services, manufacturing, and more. No further details of the transaction were announced.

Fluke notes that its comprehensive line of industry-leading handheld test tools and portable sensors are used by service and maintenance technicians, electricians and plant engineers around the world. eMaint's web-based, Software as a Service (SaaS) solution can be accessed on PCs, smartphones, tablets, and other browser-based devices. "Fluke tools, software and data expertise together with eMaint's SaaS offering represents a critical convergence of maintenance solutions to ensure uptime and maximize return on assets for maintenance and operations managers," said a Fluke press release announcing the news.

"eMaint brings not only world-class software development but the sales and customer support to help maintenance professionals succeed," commented Fluke's president, Wes Pringle. "I couldn't be more excited to welcome the eMaint team to the Fluke family. Their leadership in maintenance management software combined with Fluke's brand strength and expertise will drive new generations of connected technologies with groundbreaking levels of support for our customers."

"Both eMaint and Fluke have unequaled passion for providing the best solutions to our customers," added eMaint CEO and president Brian Samelson. "The synergy between the companies unlocks tremendous potential. Our customers will be able to combine the forces of eMaint's powerful cloud-based CMMS with Fluke's world-renowned test tools and sensors, revolutionizing the maintenance and reliability experience for a new age of connected people, devices and systems."

For more information, visit www.emaint.com and www.fluke.com.
Search the Cabling Installation & Maintenance Buyer's Guide for companies, new products, press releases, and videos: