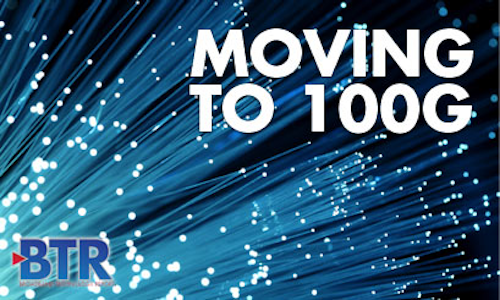 High-speed test and measurement equipment provider Multilane SAL has added a new range of products for testing 100G optical interconnect products. The company's CFP-4 Test Development Kit provides tools that enable testing, characterization, and development of products designed to work inside the CFP4 multi-source agreement (MSA).

Offering full MSA-compliant functionality, the company says the kit is applicable to testing CDRs, gearbox devices, router/line card ports, and active optical cables with the CFP4 optical module form factor.

The Multilane CFP4 development kit comprises a module compliance board (ML4049) and a host compliance board (ML4052), along with passive and retimed loopback modules (ML4050, ML4051). The kit is accompanied by a software suite for configuring and programming CFP4 modules as well as controlling a multiple-corner testing environment.
The demand and interest in 100G connectivity continues to grow, asserts Multilane. The development and increased availability of optical engines that can handle higher transmission speeds has complemented the emergence of CFP4 connectivity capable of achieving data rates up to 28 Gbps in each of four lanes.
Source: Lightwave