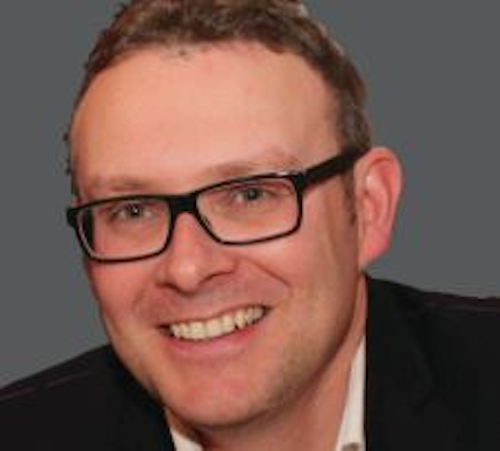 On December 20, CBPE Capital acquired a majority ownership position in Ideal Networks, from Ideal Industries. When announcing the acquisition, CBPE said it "will be investing alongside the incumbent management team led by Paul Walsh, CEO." It did not disclose financial terms.
Walsh commented, "Business will continue as normal across the world with no interruption of supply through our distribution partners. Customers will continue to receive the outstanding service they have come to expect, and product names will remain unchanged. What will change is our ability to respond even faster to market needs through innovation and we will see the company brand evolve over the coming years, but not straight away.
"We are delighted to be working with CBPE and look forward to establishing Ideal Networks as a successful, independent market leader," Walsh continued. "Ideal Industries has been a supportive owner and has enabled us to reach this stage of our development. With CBPE, we are confident that we have found a partner that will provide valuable input as we pursue our exciting growth plans."
Ideal Networks conducts business in North America, Latin America, Asia, and the Europe-Middle East-Africa region.
Matthew Hutchinson, a partner at CBPE Capital LLP, commented, "Ideal Networks has successfully established a reputation for quality and service in an attractive and growing market, and we are confident that the business will thrive under independent ownership. We will work with the management team and support their commitment to continue to offer innovative products and services which match the needs of the customer base."
Ideal Networks, which offers a pay-as-you-test option as part of its Test4Less program, said it has several product launches planned for 2019. Management-team members involved in the acquisition by CBPE Capital included Walsh, chief finance officer Scott Paterson, development director Peter Kent, operations director Russell Stratton, and marketing director Tim Widdershoven.