Sentinel Connector Systems earns first UL 3992 patch cord verification
The UL 3992 program includes comprehensive testing and evaluation of electrical, mechanical, materials, and cable-assembly aspects of patch cords.
Dec 28th, 2017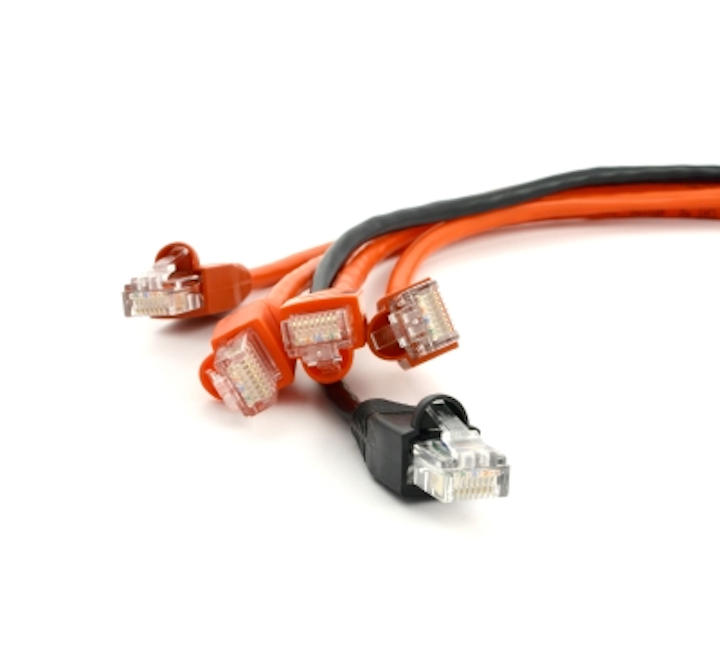 Underwriters Laboratories (UL) recently announced it issued the first UL 3992 verification for patch cord performance to Sentinel Connector Systems. UL 3992 is officially called Outline of Investigation for Patch Cords Terminating in Eight-Position Modular Plug Connectors—Performance. UL launched the performance verification program in April 2017.
When announcing the verification of Sentinel's products, UL said, "The cable assemblies were evaluated in accordance with UL 3992 to meet the industrial standard for physical, electrical, and transmission performance of data communication cables."
UL further explained that the UL 3992 program "is composed of a comprehensive test and evaluation of electrical, mechanical, materials and cable-assembly aspects of patch cord, together with continued follow-up and market surveillance globally. Patch cords under this program are verified by UL to meet the requirements for reliable patch-cord performance for connectivity. Choosing patch cords certified to UL 3992 will help installers and designers source the proper patch cord for their network's needs."
LF Lai, vice president and general manager of UL's wire and cable business, commented, "The performance verification addresses the performance concerns and helps alleviate the risks associated with often substandard patch cords seen in the industry. UL's testing and performance verification enables manufacturers, designers, and other key stakeholders to demonstrate their product's credentials and capabilities through a trusted third-party, which allows customers to make an informed purchasing decision."
Robert Brennan, president of Sentinel Connector Systems, said, "UL's new verification program provides an effective way to empower trust in our patch cord products in a highly competitive market. It was a logical step for us to work with UL to achieve the first UL-verified patch cord certification."