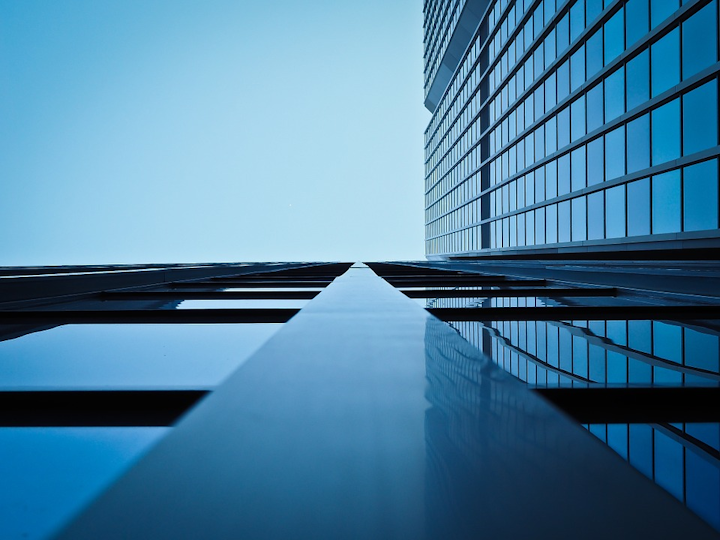 Pixabay/MichaelGaida
SOLiD, a specialist in cellular in-building and public safety infrastructure, on Oct. 23 launched its Rocketwave 5G off-air repeater platform, designed to provide millimeter wave (mmWave) signal distribution coverage enabling 5G performance, speed and capacity indoors.
As noted by a company statement, "Without reliable in-building solutions, 5G subscribers will experience a drastic drop in performance every time they walk indoors, resulting in poor customer experience often leading to high churn rates. This issue is particularly problematic with new mmWave frequencies, given their higher attenuation and short propagation nature. Moreover, the challenge of extending 5G coverage indoors is further complicated by the increasing use of energy-efficient building materials, which can block or weaken many RF signals."
The Rocketwave mmWave products are designed offer a simple, economical solution to assure seamless in-building service for mobile operators wishing to extend their mmWave networks indoors in the United States.
"The reliance on an outdoor-to-indoor strategy for 5G mmWave coverage depends on the assumption that small cell sites on lower height poles and structures are readily available," asserts Earl J. Lum, founder and president of EJL Wireless Research, who adds, "EJL Wireless Research has proven this strategy to be flawed, given the state of 5G mmWave networks across the U.S. currently. The Rocketwave solution bypasses the requirement for small cell sites to deploy 5G mmWave radios, and allows for the mobile operator to directly feed 5G mmWave signals indoors from off-air repeaters deployed on rooftops. This enables support for enterprise users without the need to try to beam the signals through Low-E Glass windows or require outdoor CPEs to be mounted below the tree line."
According to Solid, the Rocketwave mmWave products will support 24GHz, 28Ghz, and 39GHz wavelengths individually.
"While everyone is focused on how to plan their networks to build out sufficient 5G outdoor coverage, the fact remains that up to 80 percent of mobile traffic occurs indoors," observes Ken Sandfeld, president of Solid Americas. "Our new Rocketwave 5G technology platform unleashes the full potential of mmWave 5G performance where 5G subscribers want service, indoors. Rocketwave will provide 'hotspot' 5G service exactly where the mobile operator wants it, allowing carriers to deliver an outstanding, seamless 5G experience that lives up to the hype."
Solid has not yet announced a shipment date for this new product, but deliveries are expected to begin in 2020. Solid showcased the new product at this week's Mobile World Congress (MWC 2019), from October 22-24 in Los Angeles.
In the video below, 5G expert Durga Malladi, Qualcomm's SVP of engineering, explains how the once-ignored millimeter wave bands stand to dramatically boost the coming 5G network over legacy technologies.