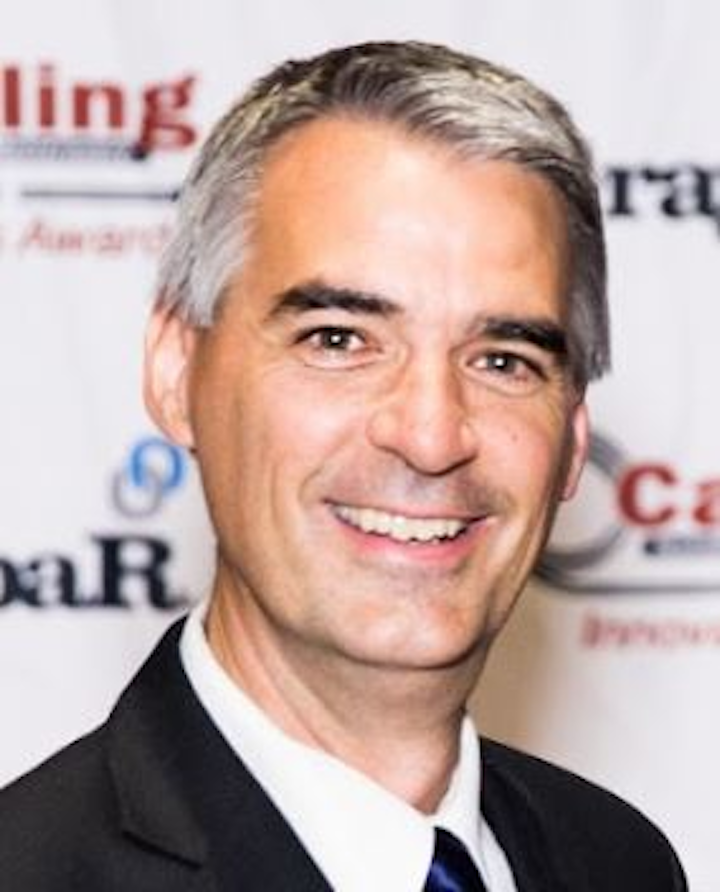 One of the distinct pleasures of being a parent is having the opportunity to broaden my vocabulary by listening to my children and, probably more importantly, reading their text messages. I try to keep up on acronyms like PIR (parent in room) and KPC (keeping parents clueless), but generally I'm years behind on my lingo. For example, I pretend to be in touch with current popular culture when I use "OMG." When I'm being particularly dramatic about it, I put a period after each letter. O. M. G.
Which brings me to the headline of this month's column. As I was putting the finishing touches on the articles in this month's issue, I was particularly pleased that two of them discuss 5G. Pleased because I believe that the articles ("5G: Where we are and what's to come," page 4 and "How fiber cleanliness is crucial to 5G connectivity," page 7) do more than just jump on the bandwagon. Each provides some forward-looking yet immediately practical information about what it will take to build the fiber-rich infrastructure that will support 5G.
I was thinking, "OMG, this is going to be a very informative issue for our readers."
Then I got an email from a man I've listened to and learned from for a long time—Jim Hayes, president of The Fiber Optic Association (FOA). Jim asked me, "Have you been following the 5G/WiFi claims? The latest issue we're following is the 5G people badmouthing WiFi to the enterprise market, saying it won't meet your needs but 5G will. … Did you know that 5G and WiFi6 use the same protocols, and the main difference is the ability to hand off to the next cell without losing signal? That's hardly the biggest problem indoors."
Jim sent me some background information about these claims, which I read. He also referred me to some of what the FOA has included in its recent newsletters, "featuring some of the people who are questioning the continuous hype about 5G, autonomous vehicles, IoT, etc.," as he put it. I was already aware, as I read the FOA's monthly newsletter pretty faithfully. Hayes added, "We've been investigating some of these technologies ourselves and find the real technical details are under layers of obfuscation." Example: WiFi won't meet an enterprise's needs but 5G will.
So then I was thinking, "OMG. I have a lot more work to do if I'm going to ensure this magazine is a trusted resource for the professionals (i.e. you) who will build the 5G networks everyone is talking about." You will need hard facts and how-to info, not hype and hyperbole. My pledge is to do my best to provide you with the former, and spare you the latter.
That's it from me this month. BBS.