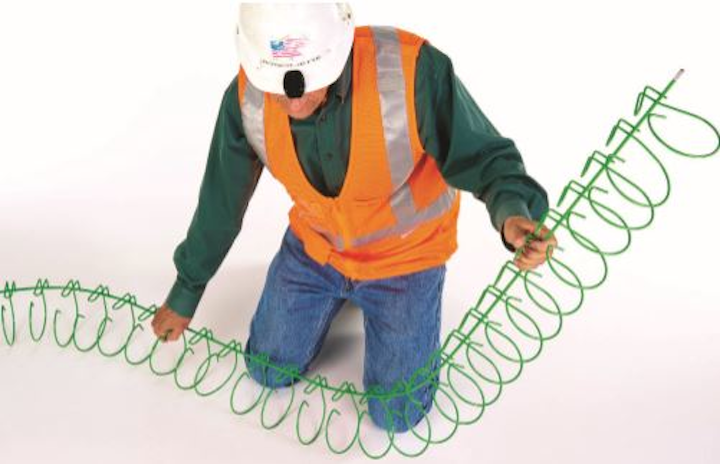 Snake Tray offers a technical paper that describes how its products can be used in existing structures to build efficient pathways for the cabling that supports wireless networks.
"Our growing appetite for wireless communications and mobility is driving the need to install wireless network infrastructure in places it had never been before," the company explains in the document's introduction. "While constructing a building from the ground up, incorporating modern networking technology presents its own set of challenges, retrofitting a structure built 100 years ago or even just 20 years ago to enable effective wireless coverage can be a labor-intensive and expensive proposition.
"It's no one's fault," Snake Tray continues. "Who would have conceived of the need to build cable pathways for technologies that did not yet exist? Yet here we are, drilling holes in the walls of schools, hospitals, churches and office buildings to hang exposed cables in places that would make architects cry."
The paper focuses specifically on how designers and installers can incorporate Snake Tray's 454 Series Universal Cable Tray to reduce costs, speed-up installation timeframes, and improve aesthetics. It includes user-application stories about a hospital campus in New York City and a large airport.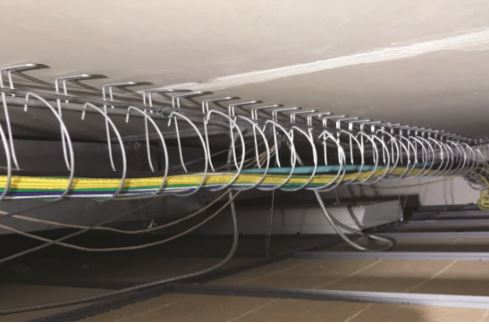 "You never know what you're going to find when you first peek above a dropped ceiling panel," the paper also notes. "A workable space, or a mess of wires weaving over and under ductwork, utility pipes or other obstacles? At Snake Tray, we have a way to teach old buildings some new tricks with a simple yet cost-effective method for integrating today's technology into yesterday's architecture."