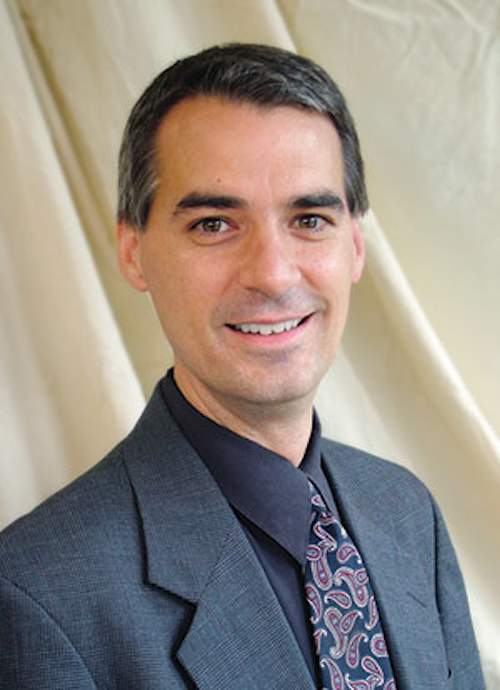 The article that serves as this issue's cover story looks in some detail at the market and larger economic forces that promise to shape the financial future of the structured cabling industry ("With headwinds and tailwinds, how high will the cabling market fly?" page 5). As the title suggests, there are tailwinds pushing the marketplace forward, as well as headwinds challenging its potential growth.
What I find particularly interesting is the notion that some factors traditionally regarded as tailwinds may be viewed from different angles, or under different circumstances, as headwinds. Last month in this space I discussed the emergence of 2.5- and 5-Gbit/sec Ethernet over twisted pair, which is a technology being advanced by the NBase-T Alliance. To summarize, in much the same way that presidential candidate George H.W. Bush made the promise, "No new taxes," the NBase-T Alliance is saying, "No new cables," for anyone who wants to provide backhaul support for 802.11ac wireless using their installed Category 5e or Category 6 cabling.
To this point, 802.11ac, with its theoretical capacity approaching 7 Gbits/sec, held promise as a tailwind that would propel the use of Category 6A in enterprise horizontal spaces. If the technology known as AQrate does what it says it can, then such installations may not be necessary.
Many details need to be sorted out here, including most importantly from my standpoint, what if anything users have in the way of assurance that their existing plants can indeed capably support 2.5 or 5 Gbits/sec before they invest in networking gear capable of those speeds. I intend to follow technology developments closely here. I see it as this publication's obligation to provide you with information from the developers and proponents of this new technology, as well as from the cabling suppliers you've trusted for years (and, by the way, who provided that Category 5e or 6 cabling that may be called on to support speeds unforeseen at the time of its installation).
As a fan of the National Football League, I have watched many games played at the Buffalo Bills' Ralph Wilson Stadium in Orchard Park, NY. Often in that stadium, the wind does not blow from one end zone toward the other; it simply swirls. Teams facing fourth-and-goal from the 5 yard line don't even attempt what would be a chipshot field goal in most stadiums; the conditions make it imprudent.
In our industry, as in the NFL, whether you have a headwind, a tailwind, or a swirl, what you absolutely need is a game plan.
Patrick McLaughlin
Chief Editor
patrick@pennwell.com