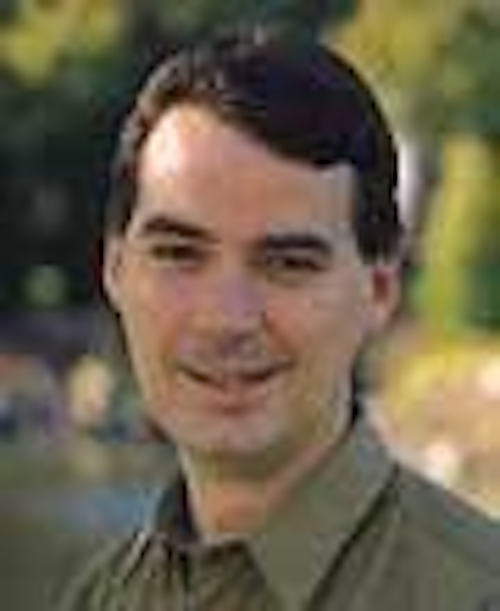 For me, the BICSI Fall Conference that was held in Seattle, WA August 30 to September 2 was the most information-filled industry event I have attended in a number of years.
Traditionally, BICSI's Winter Conference, strategically held in Orlando, FL in January, is the best attended of the organization's annual events. And while the conference in late August/early September did not rival the one in January from an attendance standpoint, the content of the technical program, and particularly the technology introductions throughout the week, were compelling. What that means, I think, is that you as a professional in the cabling industry have entered a time in your trade when the amount of information available to you—and the amount you need to know to best serve your customers—is once again ramping up rapidly.
The situation that made the biggest impact on me was that two well-known structured-cabling suppliers introduced wireless local area network (WLAN) equipment. Ortronics and Systimax made their announcements within 24 hours of each other. Both have worked with component makers to bring the products to market.
The two WLAN systems, Ortronics' WiJack and Systimax's AirSpeed, incorporate different technologies within the access points and the overall systems, representing different fields of thought concerning WLAN deployment and administration. I won't use this space to hash out all the nuances of each system (much as the two companies might like me to do so), but rather choose to take a step back and predict that by this time next year, at least another two and maybe more vendors who have always been known as "wired" suppliers will add WLAN gear to their offerings. In fact, I suspect that the next time I walk the aisles of a BICSI exhibit, in January, I'll find a company making a similar introduction.
Despite the concern that still exists about the security of airwave transmission, WLANs have lost much of their stigma within the cabling universe. Not too many years ago, wireless was viewed as a threat to the cabled environment, and some feared that end users everywhere would go wireless, never needing another cable to be pulled or terminated. As you might imagine, it was not a welcome thought at a place like a BICSI conference. But over the years, that fear has turned into recognition of what has become a cliché: wireless is a complement to, not a replacement of, the wired infrastructure.
Importantly, both Ortronics and Systimax confirmed that their wireless equipment is available through the same distribution channels through which you can purchase their cabling products. So now with one order you can obtain cable, connecting hardware, a few specialty tools for installation or maintenance, and your wireless infrastructure as well. You want fries with that?
Elsewhere at the event, it was easy to find meaningful information that can be put to use right away on the jobsite. The presentation on firestopping made by Jim Stahl, Jr. of Specified Technologies (portions of which can be found in the article that begins on page 42 of this issue) shows that the same issues can crop up time after time, from person after person, year after year.
That feeling also struck me during a conversation with Bob Pollock of Corning Cable Systems. I told him that I believe one of the key educational issues with respect to optical-fiber cabling technology is the varying distance capabilities of multimode fiber that depend on the fiber's modal bandwidth. While those variances have been established for some time, they most likely are either brand new or only vaguely familiar to a user who is, for the first time, making a decision based on them.
Whether you are a cabling contractor who consults with your customers to help in their decision-making, or you are an end-user who has to cost-justify everything with your CFO while at the same time providing a flawless system for your CEO, right now you have to remember everything you have learned and quickly uptake the new technologies coming your way.
From "fat" access points, to intumescent materials, to laser optimization, and everything in between, your task is substantial. Please let me know how this publication can help you do your job more efficiently.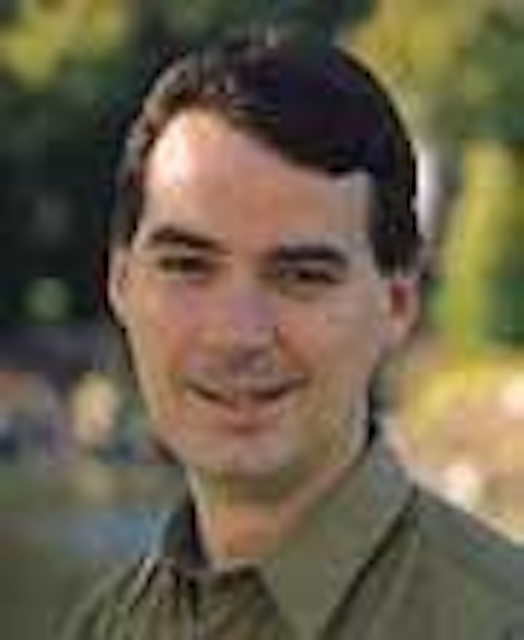 Click here to enlarge image
Patrick McLaughlin
Chief Editor
patrick@pennwell.com