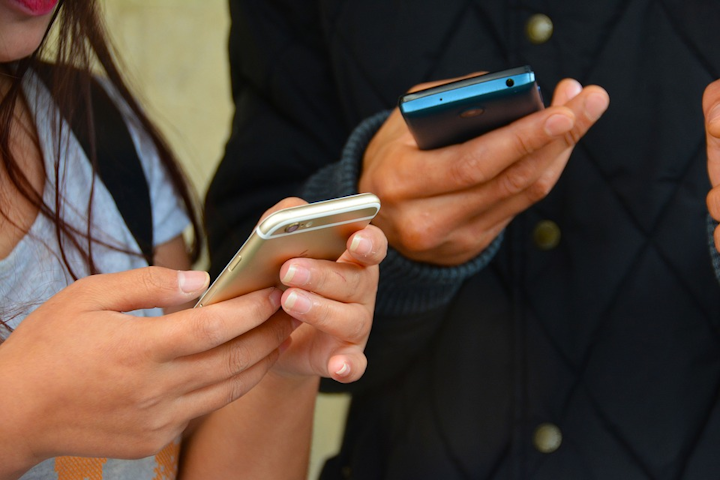 Pixabay

EnGenius Technologies
EnGenius Technologies Inc., a multi-national provider future-proof networking devices for small and medium businesses, on March 29 announced that its WiFi 6 (802.11ax) 2x2 access point EWS357AP is now shipping.
EnGenius explains that its 2x2 WiFi6 (11ax) access point fulfills the Wi-Fi connectivity demands of SMBs by "matching the [wireless] needs of the majority of today's clients, which are 1x1 and 2x2," [while] enabling advancements within networks without demanding significant restructuring; supporting existing and future device and application needs; being backward-compatible with legacy Wi-Fi; re-energizing the capacity and reach of the 2.4 GHz and 5 GHz frequencies."
Equipped with one of Qualcomm Technologies' newest chipsets, the EWS357AP features the state-of-the-art in 11ax technology, which EnGenius notes "builds upon real-world deployment of 802.11ac [and] deepens and expands the capabilities of Wi-Fi as well as fortifies small and midsize business networks."
"The variety of devices competing for wireless connections in the modern workplace demands a cure for slow or congested network performance," asserts Nick Kucharewski, vice president and general manager, wired/wireless infrastructure and networking, Qualcomm Technologies, Inc. "By leveraging Qualcomm Technologies' Wi-Fi 6 technology, EnGenius is delivering a 2x2 Wi-Fi 6 solution designed to address the demand for capacity on enterprise networks, while optimizing wireless performance for more devices and users than ever before."
The new EWS357AP is now available for a MSRP of $189.
"The utilization of 11AX is no longer limited to large enterprises," contends MC Leo, general manager at EnGenius Technologies. "We are proud to be the first ones to bring the new Wi-Fi 6 technology in a 2x2 access point for small and medium businesses that want to enjoy enterprise-quality networking solutions. The 2x2 EWS357AP access point brings the power of Wi-Fi 6 in reach of early adopters from the SMB space, and is our response to meeting the ever-growing demands for building future-proof wireless networks."
EnGenius recently produced this fairly exemplary Wi-Fi 6 video explainer: