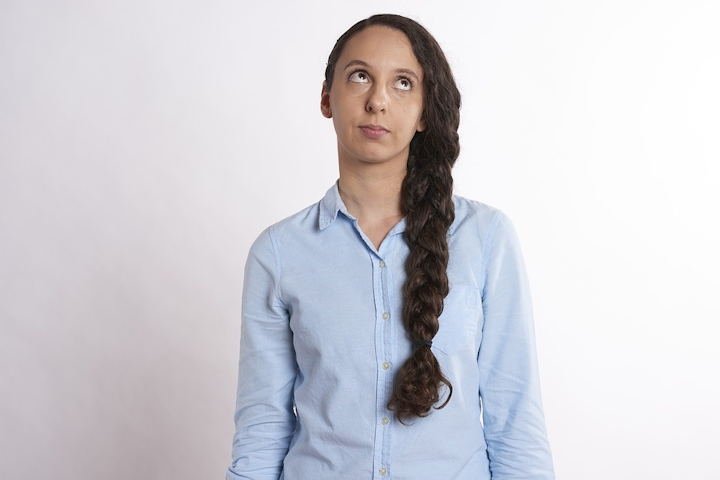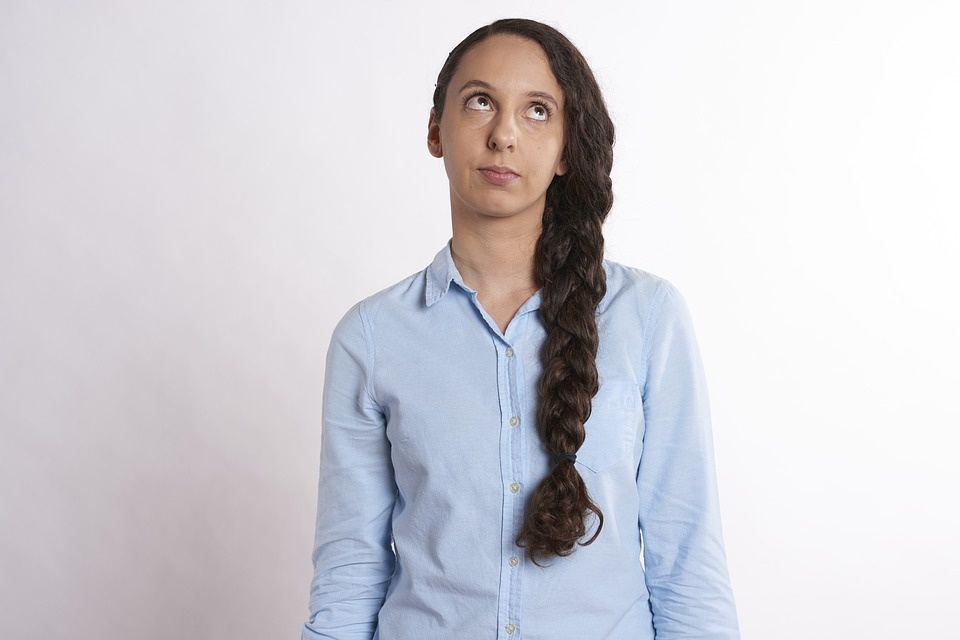 Reporting from Light Reading's Big 5G Event, held this week in Denver (May 6-8), the optical comms industry chronicler's Mike Dano notes that:
The topic of edge computing has generated a significant amount of hype, and many in the space do agree it could play a key role in the ultimate development of 5G technology. But some top players in the mobile networking and data center industries are voicing serious concerns about edge computing in the near and even the medium term.
"Spend enough time in the telecom and technology industries and it becomes clear that the hype of many new technologies usually precedes the reality by 5-10 years. We believe that is the case with micro edge data centers," wrote Raul Martynek, the CEO of data center provider DataBank, in a lengthy post on LinkedIn.
Some speakers here at the Big 5G Event echoed that sentiment.

Jim Poole, VP of ecosystem business development at data center giant Equinix, said that mobile operators would need to completely revise their network designs away from voice services to get edge computing to work in a 5G world. "This whole thing needs to be changed, rearchitected," he said. "5G is an extraordinarily daunting change."

Poole likened the process to "turning around an aircraft carrier, in the mud."