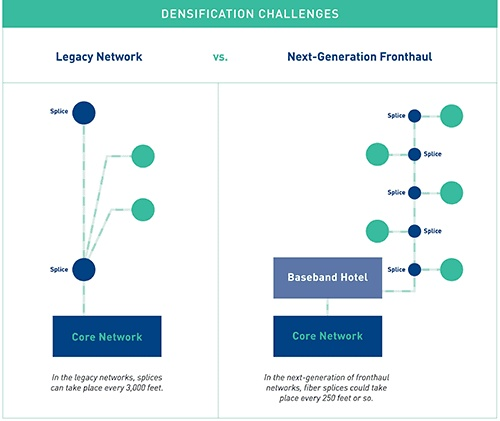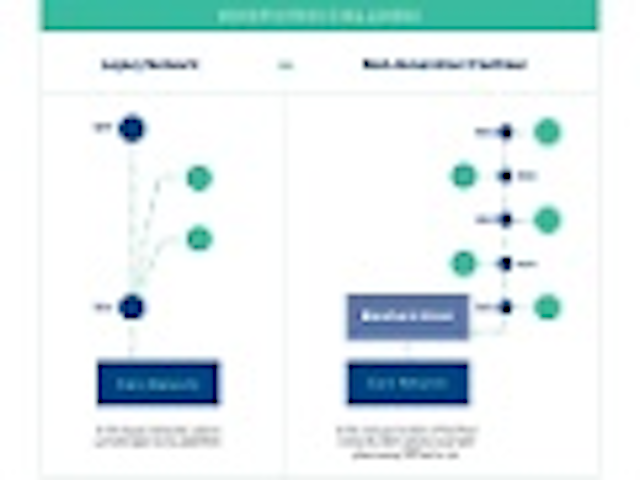 By the WIRELESS INDUSTRY ASSOCIATION (WIA) -- As more people embrace the mobile-first society, wireless carriers have had to use a combination of more spectrum, new network technologies and densification efforts to bring added network capacity and coverage for their customers, including deploying more Distributed Antenna Systems (DAS) and small cells to bring the network closer to the end user. It's important to note that DAS networks (along with other wireless applications and access technologies) are a complementary solution to macrocellular sites, and not a replacement.
Pennsylvania court rules neutral host DAS networks are public utilities
Over the last decade, economic, regulatory, and operational, concerns have prompted wireless carriers to look for complementary wireless technologies and solutions that would reduce their need to deploy macrocellular sites and installations on towers. With each technological advance in wireless radio networks, however, subscriber growth, changes in user behavior and user expectations have only increased the need for more macro sites deployed on towers and rooftops. Smart communities will need more wireless connectivity, as well as a robust fiber foundation, to match the smart community vision with reality.
A
fiber backbone
is a key foundational component of any smart community. While fiber networks span the globe, connecting communities that are continents apart, the scope of fiber networks addressed within this report include metro fiber and dark fiber. That will address the need for further densification of fiber networks within communities to support the higher number of wireless network access points, wireless devices and end users.
TIA smart buildings expert invited to present at BICSI Asia events