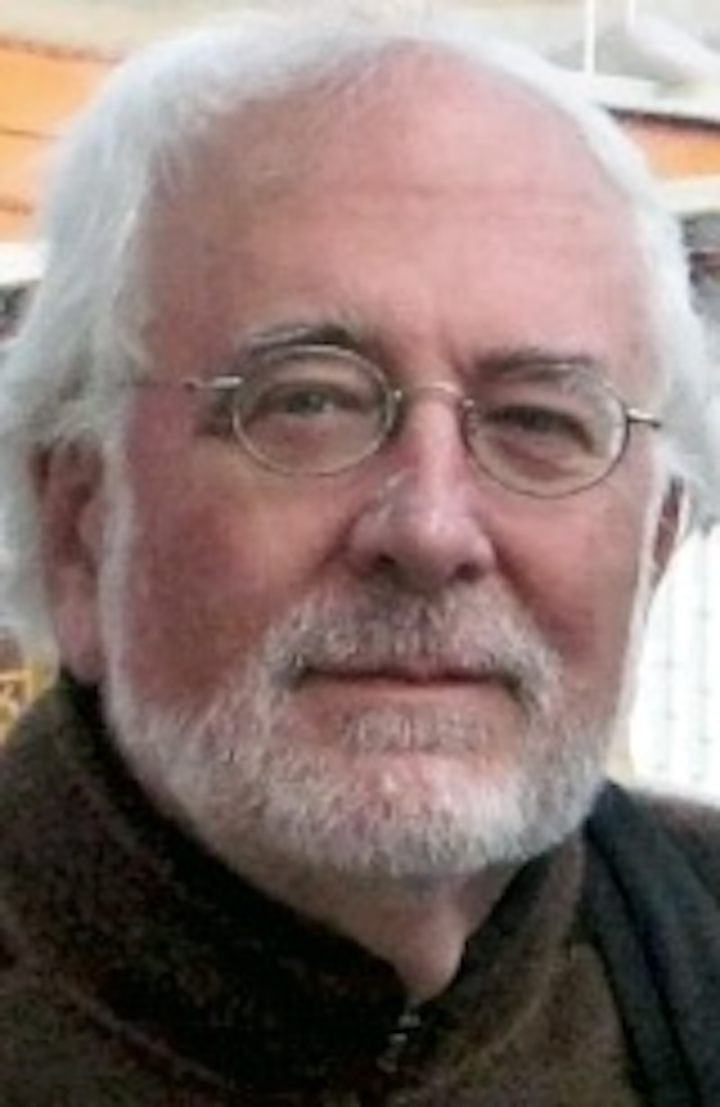 By ANTHONY RUTKOWSKI, CircleID -- Several weeks ago, the White House published a document asserting that "America Will Win the Global Race to 5G." The White House should get over it. This is not about America winning any global race to 5G, but the world working together on fundamentally different, complex, new communication networks and services. There are four important points, however.
1) It is not helpful to describe this as a race — it is the world collectively cooperating to bring about new network communication capabilities that "raise all ships."
2) Somewhat embarrassingly, the White House pronouncement lacks a basic understanding of 5G.
3) The actual metrics of open global industry collaborative activity in the global 5G marketplace provide a good indication of who is engaging to purse the emerging marketplace.

4) as FCC Commissioner Rosenworcel recently noted, the U.S. Administration's trade and other multilateral policies significantly impair U.S. ability to excel in the global 5G revolution.
There is some good news. U.S. industry's cloud data centres can be significantly leveraged in a 5G world — especially if the extraterritorial concerns can be effectively addressed. U.S. industry generally excels in a world of virtualised network services. The vulnerable old DARPA internets cobbled with bailing wire begin to disappear. And, making additional spectrum available in the U.S. for 5G is good if it is coordinated internationally in the ITU.
The White House could also enhance American engagement in the international activity by providing incentives for U.S. companies to devote resources to participate in the massive global industry venues like 3GPP that are collectively developing 5G technologies and services.