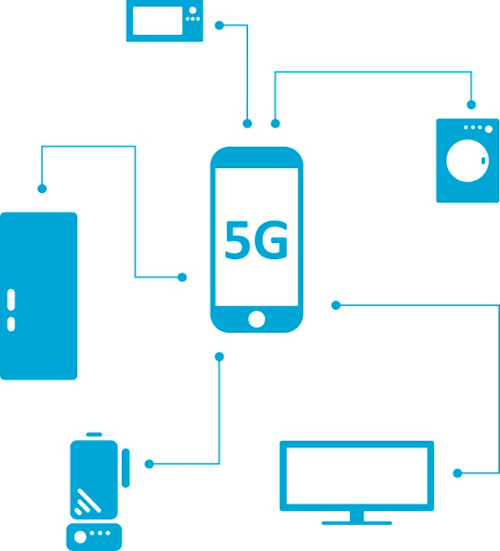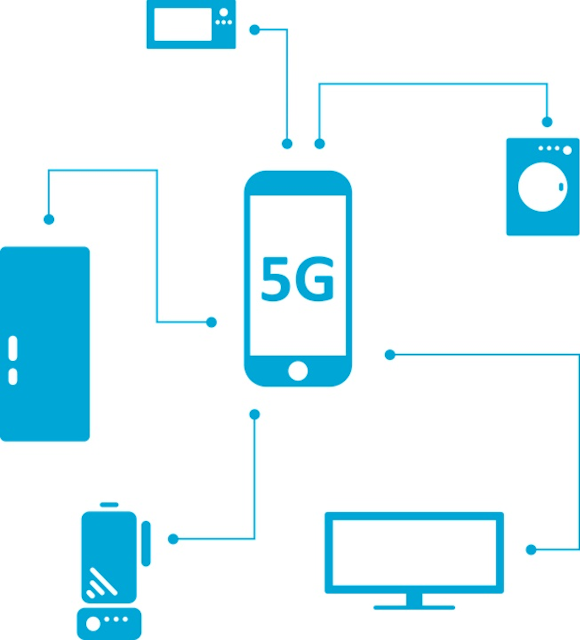 Quantenna Communications, Inc. (NASDAQ : QTNA) and Starry are reportedly joining forces to deliver pioneering gigabit Wi-Fi solutions in millimeter wave bands, leveraging Quantenna's advanced 8x8 MIMO capabilities and Starry's smart antenna RF technology.
The integration of Quantenna 802.11ac and 802.11ax (Wi-Fi 6) chipsets in Starry's base station technology, Starry Beam, provides end users with ultrafast speeds, increased bandwidth capacity, reliable connections and extended range. As noted at Light Reading, Starry first launched its pre-standard 5G, point-to-multipoint fixed wireless technology in 2016 in Boston; with Quantenna, Starry will continue to expand its network footprint to cities across the country, including Los Angeles, Washington, DC and New York City.
How millimeter wave technology is morphing Albuquerque into a Smart Gigabit City
The Quantenna QSR10GU and QSR10GU-AX solutions support up to 10Gbps speed, 8x8 MIMO and advanced multi-user MIMO, delivering the maximum capacity within the minimum utilized spectrum, resulting in superior performance in dense environments. Quantenna is closely working with Starry to optimize these capabilities for millimeter wave bands, providing a cost-effective solution to power Starry's 5G fixed wireless network.
Starry's base stations deliver gigabit-capable speeds up to a three-kilometer radius including rain fade and attenuation. Each Starry Beam is capable of serving hundreds of Starry receivers.