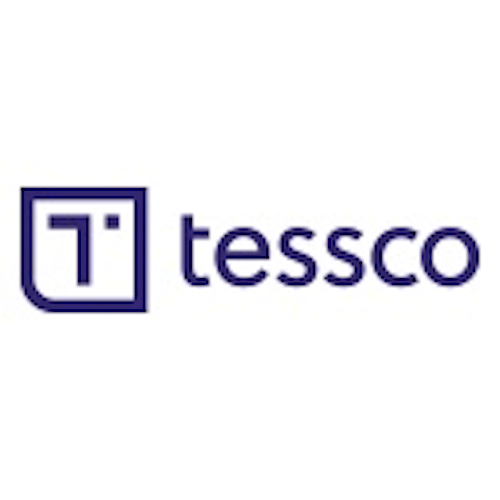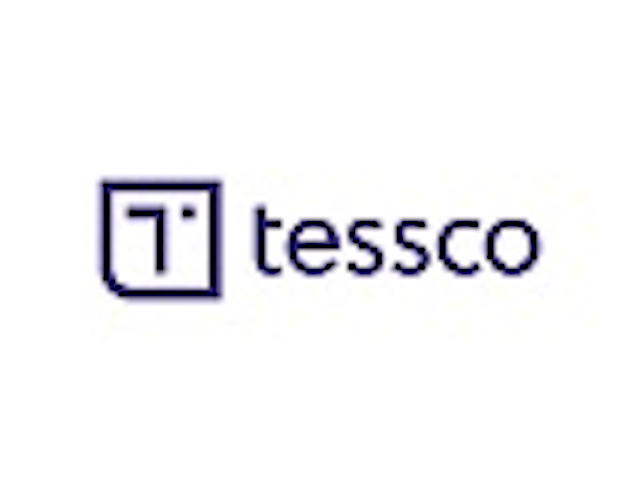 TESSCO Technologies Incorporated (NASDAQ: TESS), a value-added distributor and solutions provider for the wireless industry, announced the recent launch of the "Tessco Concierge Series," a new series of invitation-only events aimed at bringing together leading technology providers, industry experts, installers and contractors in the wireless industry. These events enable companies that are building and improving the nation's infrastructure to hear from the leading technology manufacturers, government agencies and other prominent industry spokespeople.
Recent Concierge Series events included the Modern DAS Symposium in Miami, Florida in November, a DAS event co-sponsored by CommScope and Viavi in Long Beach, California in October, and the debut Concierge Series event co-sponsored by RAD in Baltimore, Maryland in September.
The Modern DAS Symposium brought together four key suppliers, including representatives from Comba Telecom, Laird Plc, Radio Frequency Systems ("RFS") and NEWMAR, as well as several Authorities Having Jurisdiction ("AHJs"), who discussed design services, best practices, industry knowledge, and federal, state and local regulations affecting the construction of wireless infrastructure.
Don Henry, Vice President of Sales; Program Manager – Public Safety for Comba Telecom, said, "The Modern DAS Symposium offered a valuable opportunity for VARs who provide the ERRCS systems (Emergency Responder Radio Communication Systems) to interact with the AHJs who enforce the local ordinances and are the sign-off authority for the installed systems. I spent several years as a DAS VAR selling ERRCS systems and one of the most challenging aspects of the position is understanding precisely what the AHJs expect."
Steve Bruegger, Account Manager, Connectivity for Laird, commented, "The event brought together the companies responsible for a successful Public Safety DAS installation to meet with the entities responsible for the regulations as well as the product solution provider, Tessco."
Phillip Samuel, Manager, Channel Sales for RFS, which co-sponsored the Modern DAS Symposium, said, "Once again, Tessco has hosted a phenomenal event. I was impressed with the quality of the professionals who attended and their knowledge of what is happening in the Public Safety market. We look forward to partnering with Tessco on many more events in the coming months."
"Tessco is using its unique place in the industry to bring together leading innovators in wireless with those who will actually be installing and deploying the technology," said Charles Kriete, Senior Vice President of Tessco Technologies Incorporated. "Tessco provided customers who attended the recent Modern DAS Symposium valuable manufacturer certification training to prepare them for success in installing and commissioning a public safety DAS system. The Tessco Concierge Series events educate contractors about new technology and governmental standards, enabling them to build and deploy faster."