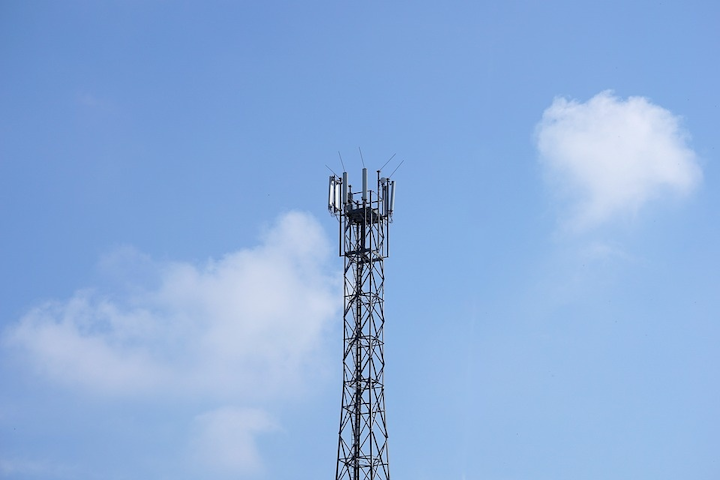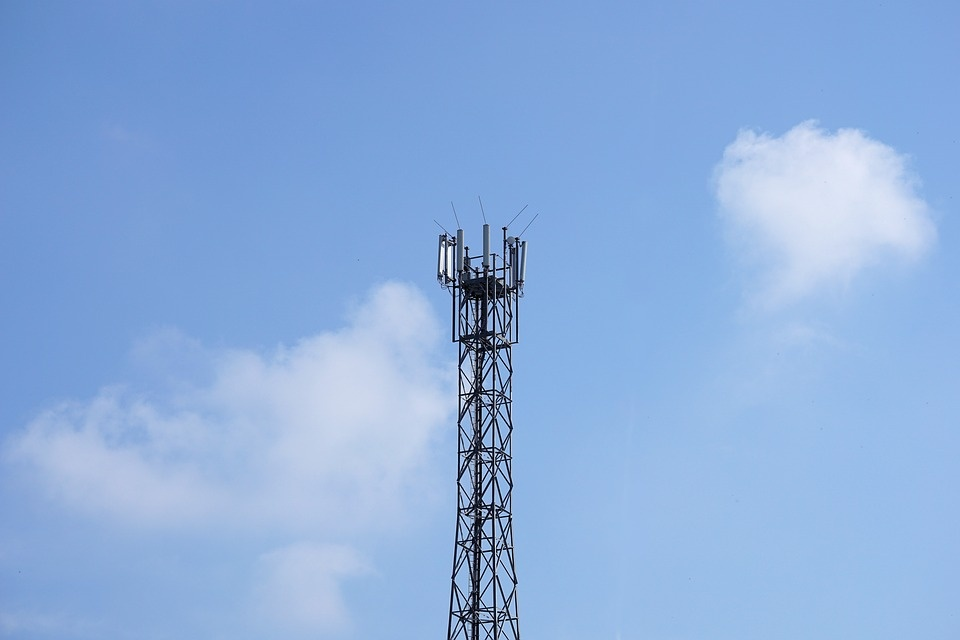 By PHILIP A. BUTLER, FarrellFritz Attorneys -- On September 26, 2018, the Federal Communications Commission (FCC) adopted its Declaratory Ruling and Third Report and Order ("Declaratory Ruling and Order") enacting significant regulatory changes that will impact local control over the deployment of wireless infrastructure. Aimed at streamlining the nationwide deployment of 5G wireless—the next generation of wireless technology—the Declaratory Ruling and Order contains several features that will have a direct impact on the validity of certain local code provisions and on the processes used by local boards when hearing and deciding small cell wireless applications. The following are some of the key provisions of the Declaratory Ruling and Order:
Fees. Small cell wireless systems, including Distributed Antenna Systems (DAS), are a form of wireless equipment commonly deployed on utility and light poles along streets and other public right-of-ways. These are the boxes (cabinets), cylinders and antennae that can often be seen at or near the top of host poles.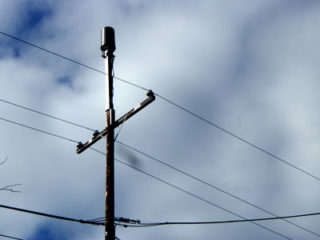 In order to access the right-of-way to install, operate and maintain small cell systems, service providers and wireless infrastructure developers typically offer municipalities annualized compensation pursuant to certain terms and conditions laid out in a written right-of-way use agreement. Some providers have offered a flat annual fee per location, while others have offered a set percentage of annual profits based on a specified formula. Some have offered both. In some respects, these right-of-way use agreements have operated as rental arrangements.
NLC releases new guide to deploying small cell wireless technology in cities