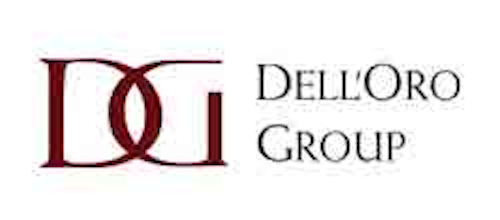 A new report by Dell'Oro Group reveals that the wireless LAN (WLAN) market grew seven percent in the fourth quarter 2014, versus the year-ago period. Further, enterprise-class 802.11ac-based radio access points grew a robust 14 percent versus the third quarter 2014, states the analyst.

"It is shaping up to be an exciting year in 2015 for the WLAN and Campus Ethernet Switch markets. HP's bid for Aruba may set in motion a vendor consolidation," says Chris DePuy, vice president of wireless LAN research at Dell'Oro Group. "Plus, we have new technologies all entering the fray at once: 802.11ac Wave 2 radio systems, 2.5 and 5 Gbps Ethernet interfaces on WLAN access points and Ethernet Switches, and recent vendor support for enterprise-oriented small cells," he added.

Dell'Oro notes that upcoming 802.11ac Wave 2 systems will likely support radio communications that exceed 1 Gbps of throughput, driving a need for a faster Ethernet infrastructure to support it. The new report shows that by mid-year 2015, both Wave 2 systems and 2.5 and 5 Gbps Ethernet systems will hit the market with early volumes. Forecasts for both of these market sub-segments are available from Dell'Oro.

The analyst's latest WLAN market report also states that Aruba Networks, Cisco Systems, Huawei Technologies, Ruckus Wireless and Ubiquiti Networks all delivered record quarters in Enterprise + Outdoor Segments in 4Q14. "Vendor leadership is also changing," concludes Dell'Oro's DePuy. "In the Enterprise + Outdoor revenue segment in 4Q14, Ubiquiti Networks moved up one spot."

Learn more about the report.