Examining enterprise DAS architectures, cabling, standards and testing
A web seminar will cover several aspects of designing and installing enterprise DAS networks.
Aug 7th, 2015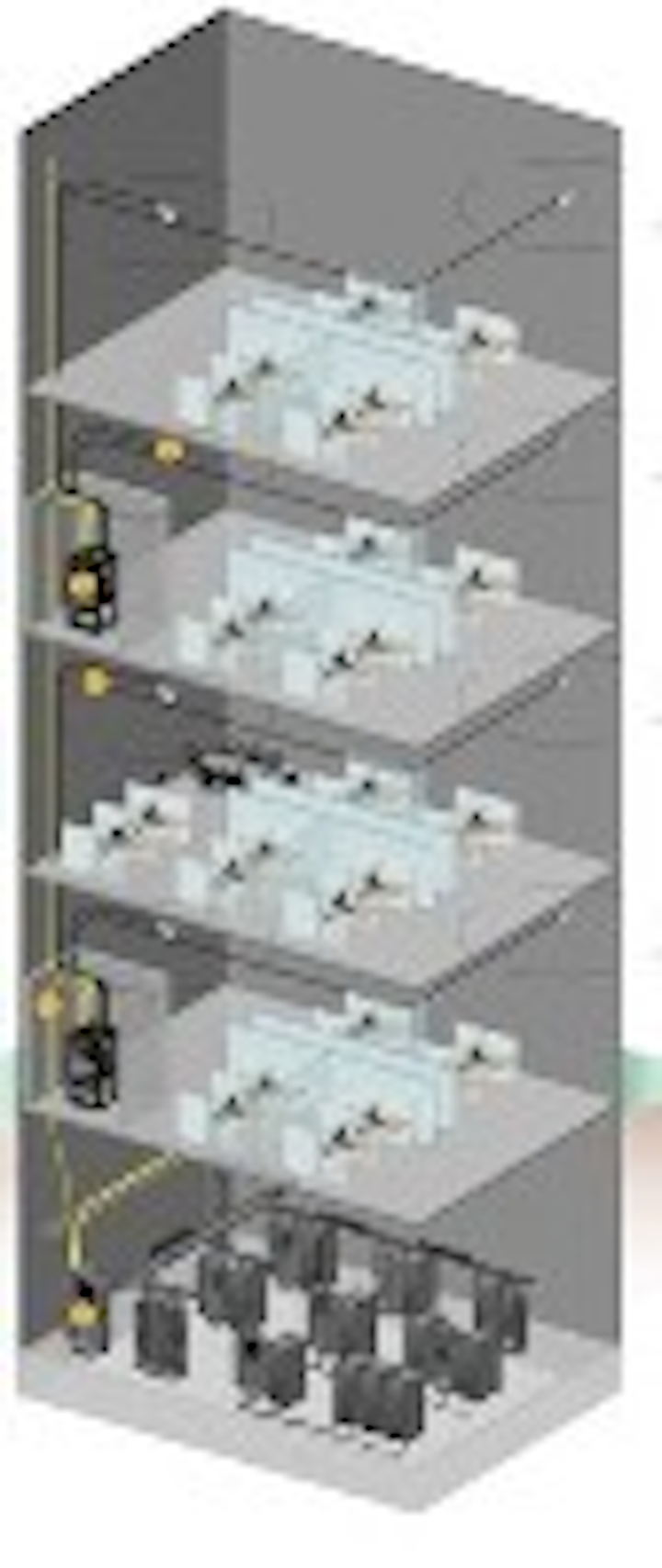 A web seminar that will be broadcast live on August 27 will discuss several aspects of specifying, designing, installing and managing enterprise distributed antenna systems (enterprise DAS) for wireless communication. The seminar will be hosted by Cabling Installation & Maintenance, which summarized its content as follows: "Distributed antenna systems meet critical connectivity needs for users in many enterprise environments. And with wireless carriers decreasing their investments in DAS, increasing numbers of enterprises are taking on complete responsibility for the design and installation of these networks. This webcast seminar addresses several aspects of specifying and deploying an enterprise DAS."
Approximately one hour in duration, the seminar will include presentations on the following topics.
Enterprise DAS Architectures and Their Supporting Cabling Infrastructure—Delivered by Richard Baldasarre, senior mobility solutions architect with Vision Technologies Inc.
Testing Fiber in Active DAS—Delivered by Mario Simard, business development manager for fronthaul and DAS markets with EXFO
Standards for Distributed Antenna Systems—Presented by Andrew Jimenez, vice president of technology for enterprise cabling and security solutions with Anixter
The seminar will be broadcast live beginning at 1:00pm EDT on August 27. After the live broadcast, it will be available for on-demand viewing for six months. Individuals who attend the seminar in its entirety will be eligible to receive one continuing education credit toward BICSI's professional credentials.
You can find more information on the seminar, including descriptions of each presentation, here. You can register for the seminar here.