Analyst: Enterprise, outdoor WLAN market trending upward
802.11ac Wave 2 and 2.5/5.0 GE deployments are expected to accelerate the market's growth in 2016, finds Dell'Oro Group.
Dec 2nd, 2015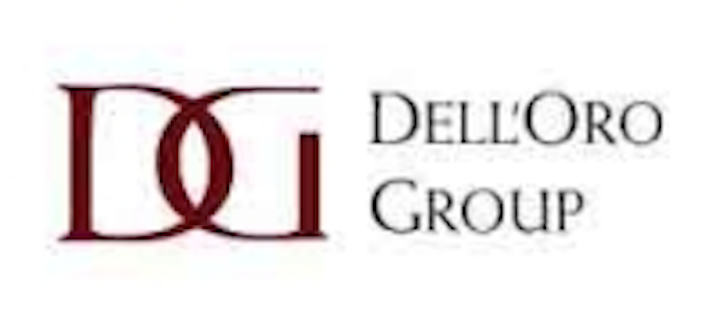 A recently published report by Dell'Oro Group finds that the enterprise-class plus outdoor wireless LAN (WLAN) market grew 7 percent in the third quarter of 2015 versus the year-ago period, or almost double the rate of growth compared to 3Q14.

Looking ahead to the full year of 2016, the analyst expects growth for this market to accelerate into double digits.

"The enterprise and outdoor WLAN market has experienced a slowdown in the past four quarters due to several negative factors that should abate as we enter 2016," comments Chris DePuy, vice president at Dell'Oro Group. DePuy continues, "Since 2Q15, to the best of my knowledge, two vendors have shipped Wave 2 products, by mid-2016, we expect more vendors to have products shipping. These newer products will also incorporate higher-speed Ethernet interfaces operating at 2.5/5.0 GE, which should stimulate customer demand, especially in the second and third quarters of next year when schools are out of session and can upgrade their networks."

"We expect spending in K-12, in particular, to bolster the market," added DePuy.

The report also reveals the revenue share for the top enterprise-class WLAN vendors, including Cisco, Aruba, a Hewlett-Packard company, and Ruckus Wireless. Dell'Oro finds that only three vendors now exceed 3% market share, compared to a total of six at various quarters last year.

The report also discusses the performance of the vertical markets for enterprise devices. Learn more.