NFL Films contracts Toner Cable for wireless communication install
Toner Cable Equipment will install two satellite earth stations for wireless communication to and from the media outlet's New Jersey headquarters.
Jul 13th, 2015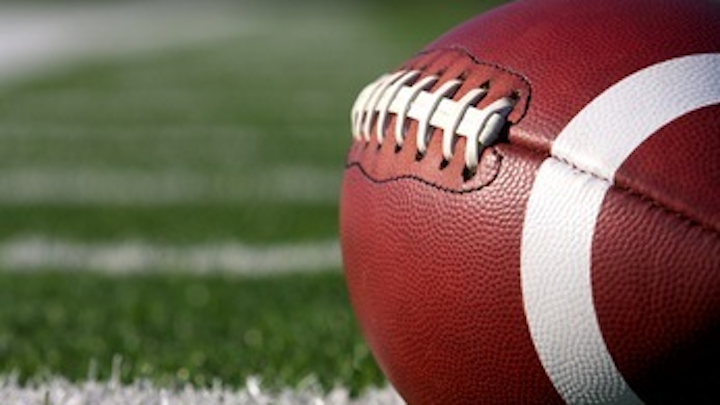 Toner Cable Equipment recently announced it won a contract to install equipment that will facilitate wireless communication between the Mt. Laurel, NJ headquarters of NFL Films and the venues hosting the sporting events it chronicles. According to Toner, it will supply, install and commission two satellite earth stations at the New Jersey home of NFL Films. "This turnkey system will include 100 percent of the antennas' foundation, installation, and commissioning," Toner Cable said, adding that it "also will be providing L-Band fiber transmission from the LNBs [low noise-block downconverter] to NFL Films' control room on site."
Describing the wireless communication systems, Toner explained the satellite earth stations are a customer-owned, 3.8-meter satellite earth station, and a motorized 5-meter DH earth station. "The 5-meter earth station will include a de-icing system that will ensure optimal signal reception all year long," the company said. "The two new earth stations will enable NFL Films to receive additional video content and expand their current satellite earth stations' capabilities."
The company said it expects the installation to be complete in July - just in time for National Football League teams to open training camp.