Report: Enterprise-class WLAN growth stalls
Enterprise class wireless LAN market grew only 4% year-over-year, reports Dell'Oro Group.
May 29th, 2015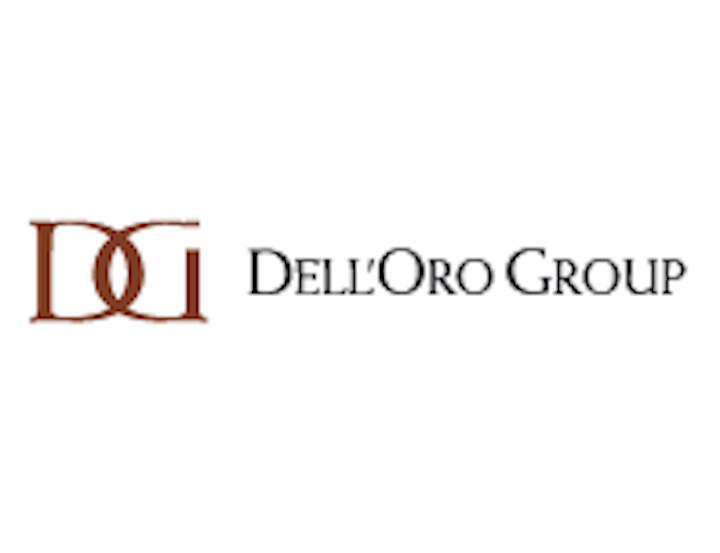 A recently published report from Dell'Oro Group, a source for market information for the telecommunications, networks, and data center information technology (IT) industries, reveals that the wireless LAN (WLAN) enterprise-class market grew just 4% in the first quarter 2015, versus the year-ago period.

"The enterprise-class wireless LAN market was buffeted on several fronts by market conditions," explains Chris DePuy, VP of wireless LAN research at Dell'Oro Group. Various factors contributed to a 14 percent sequential revenue slowdown in enterprise growth, finds the firm's latest research, including delays in US K-12 spending, uncertainty with availability of 802.11 Wave 2 devices and support for 2.5/5 Gbps Ethernet, and SP WiFi spending trends.

"One bright spot, the 802.11ac upgrade cycle is now well underway," adds DePuy. "Just under two years after first being shipped, almost 40% of total enterprise-class access point shipments were 802.11ac. We are expecting to see very strong growth for 802.11ac enterprise units over the next year."

Dell'Oro's new Wireless LAN Quarterly Report also finds that, in the enterprise wireless LAN vendor landscape, Aruba Networks' revenues grew 21 percent year-over-year in its last independent quarter before being acquired by Hewlett-Packard, hitting a record high both in revenue total and in revenue share in the enterprise-class segment, achieving over 15 percent.
A detailed discussion about the performance of the education vertical market for enterprise devices is also presented. Learn more about the report.