Wireless infrastructure specialist Westell appoints new CEO
Former Tellabs executive J. Thomas Gruenwald is appointed.

Feb 11th, 2015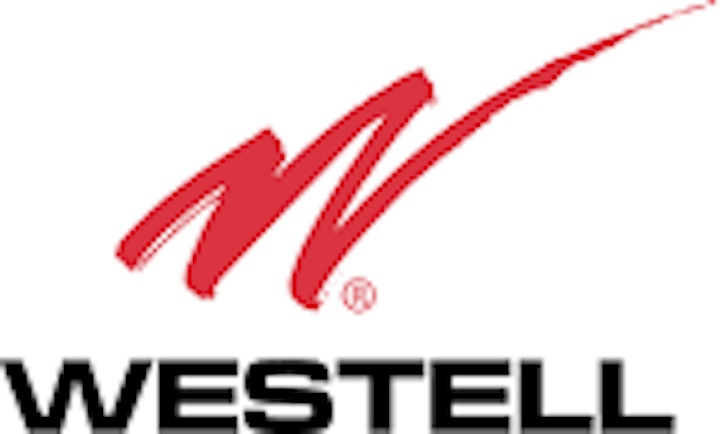 Westell Technologies (NASDAQ: WSTL), a provider of in-building wireless, intelligent site management, cell site optimization, and outside plant solutions, announced that its board of directors has appointed J. Thomas Gruenwald as the company's president and chief executive officer, effective immediately. He succeeds Rick Gilbert, who has left the company and board.

Gruenwald, 66, has served as a member of Westell's board of directors since October 2013 and as lead independent director since December 2014. He has three decades of experience leading dynamic, technology-based growth businesses in the global telecommunications market. According to a press release, Gruenwald will continue as a director of the company, but will no longer serve as a member of the company's compensation committee.

Gruenwald commented, "Westell has all the ingredients for long-term, sustainable growth - great people, quality products and valued customers. Our opportunity now is to shape our business to better leverage these strengths through a renewed focus on execution, operations and expanding our market presence. As we begin the next chapter of our business story, Westell is committed to growing revenue, driving operational excellence, investing in quality products, and serving as a trusted partner to both domestic and international service providers."

Gruenwald, who earned a Ph.D. in Theoretical Elementary Particle Physics from Purdue University, taught Physics and Astronomy at the University of Portland, Oregon. He then began his business career in switching systems development at AT&T Bell Laboratories before moving to Tellabs, a multi-billion dollar designer and manufacturer of telecommunications systems. There, he held successive senior executive positions during his 16-year tenure including CTO, executive vice president of the company's broadband networking division, CIO, and vice president of human resources and quality systems.

After leaving Tellabs in 2007, Gruenwald served as the managing partner at the Global Sentry Group, LLC, a strategic advisory and turnaround firm specializing in small and mid-sized companies. Additionally Gruenwald served on the Board of Spectrum Control (SPEC) from 1999 until 2011, when it was acquired. He was also board chairman for Edward Hospital, a billion-dollar regional health care facility, and served on other not-for-profit boards including Iowa State's Engineering Advisory Council, Illinois Institute of Technology Board, North Central College Board of Trustees and Girl Scouts of DuPage County Board.

Eileen Kamerick, a member of Westell's board of directors, said, "As a proven business leader, telecommunications veteran and operating strategist with deep turnaround experience and technical expertise, our board believes Tom is the right person, with the right experience and vision to drive Westell's future success." Kamerick added, "Our board of directors would like to thank Rick Gilbert for his leadership, guidance and contributions over the last five years, and wish him the very best in his future endeavors."

For more information, visit www.westell.com.