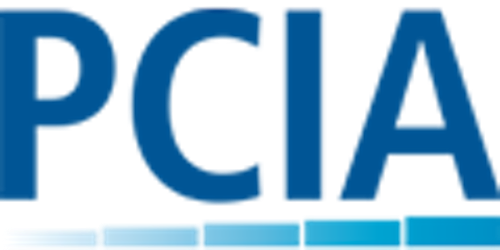 Jonathan Adelstein, president and CEO of PCIA - The Wireless Infrastructure Association, the principal organization representing the companies that build, design, own and manage telecommunications facilities, recently announced that former Sprint executive John Harrison will join the association as senior advisor. In this newly-created role, Harrison will assist in PCIA's ongoing initiative to train and educate the wireless workforce of the future.

According to a PCIA press release, Harrison will join Phil Larsen, director of training and education at PCIA, in working with Department of Labor grant awardee Virginia State University (VSU) to implement its wireless training program. He will also coordinate training and education efforts with the recently-created Telecommunications Industry Registered Apprenticeship Program (TIRAP), association members, Warriors 4 Wireless, and the public and private training community.
Harrison will help guide PCIA's training and education initiative, which seeks industry-consensus to establish and launch a wireless workforce certification program and develop a database so employers can track those credentials. Harrison spent 30 years at Sprint, most recently as Vice President Network Deployment, where he was responsible for Sprint's managed service agreement with Ericsson, as well as network deployment including Sprint's Network Vision, a multi-year, multi-billion dollar network technology refresh initiative.

During his three decades with career with the carrier, Harrison held a variety of executive-level positions, guiding Sprint's network management, design and operations; engineering; field operations and site development efforts. Harrison also served as the Network Team Lead for the Sprint/Nextel merger. Upon his retirement from Sprint in July 2014, Harrison launched his own consulting firm, GPC. Harrison graduated from the University of Wyoming with a Masters of Science in Economics & Econometrics, and Bachelor of Science in Business.
"We are excited to leverage Harrison's vast experience in the industry to help PCIA and its members improve both public and private training programs for America's wireless workforce," PCIA's Adelstein said. "John will help drive this effort forward to meet the quality and safety needs of the growing and rapidly evolving wireless industry."