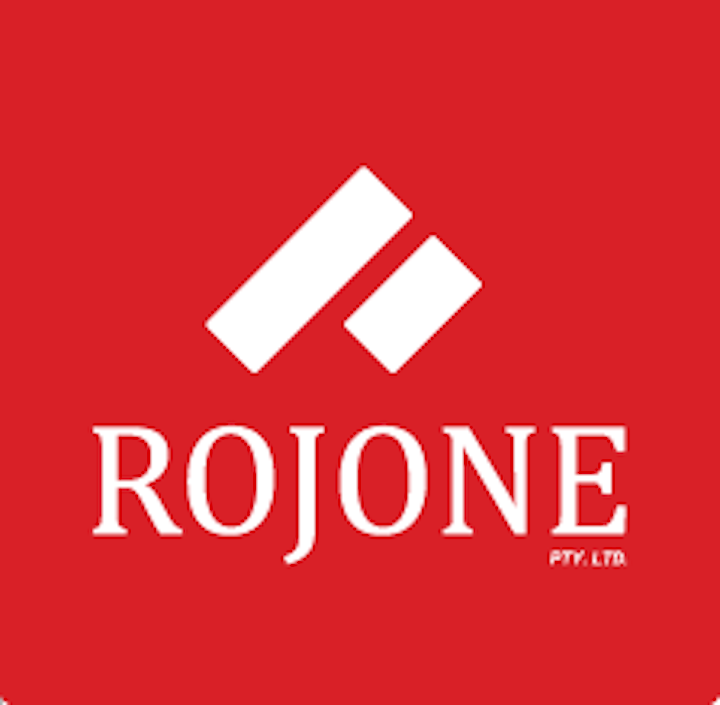 L-com, Inc. (North Andover, MA) has reached a distribution partnership agreement with Australian manufacturer and distributor Rojone PTY LTD to sell its wireless connectivity products throughout Australia. L-com's products now join Rojone's range of cabling and wireless brands including Times Microwave, Radiall and Pasternack.

Rojone was formally established in 1981, and has since grown to encompass over 60 staff members in two offices, one in Ingleburn, NSW Australia and one in Perth, Western Australia. Today, Rojone is an ISO 9001:2008 certified designer and manufacturer of a variety of wireless products, including its voice-interactive GPS vehicle tracking system, and high performance coaxial, fiber-optic, and multiconductor cables and connectors, as well as wireless antennas, amplifiers, lightning protectors, splitters and other products.

Related coverage: L-com moves into Argentina distribution

"Rojone's commitment to the high-performance of its own brand of products and those it distributes has made them a top supplier to many Australian and New Zealand companies," comments Mark Jaworski, L-com's international sales manager. "We're proud to be part of their efforts to meet this growing demand throughout Australia."

Rojone will begin adding select L-com and HyperLink brand products to its website and product portfolio. L-com has added Rojone to its authorized distributor page and is currently shipping components for stock.

"In partnering with L-com, we will be expanding our offering with many quality and innovative wireless products that are hard to find elsewhere," adds Livia Grabowski, Rojone's managing director. "These are products our clients need, and we're ready to supply them."

More news: TIA revising cabling guidelines for wireless access points