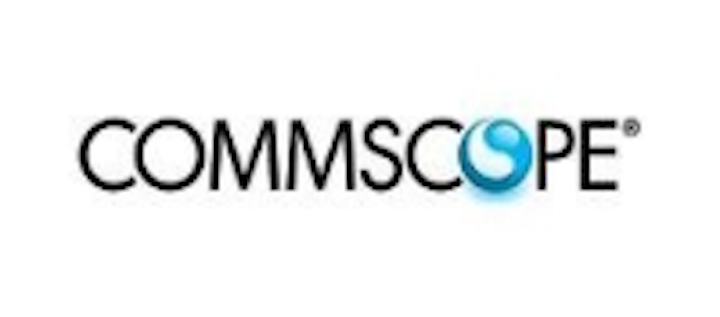 The newest additions to CommScope's (NASDAQ: COMM) PIM-limiting infrastructure line are the Andrew Passive Devices for in-building wireless applications.
The company says that all new products are thoroughly tested for sources of PIM among other factors, and PIM rated to an industry-leading -160 dBc. Encompassing a variety of splitters, couplers and other passive devices for supporting active distributed antenna systems (DAS), the new line of RF components is designed to enable operators to achieve and maintain effective network performance and support for cost-effective business practices in DAS applications, maintains CommScope.

"DAS installations that must support high data rates using large channel counts and MIMO antenna schemes are especially vulnerable to PIM's impact on system performance," said Matt Melester, senior vice president and general manager, Distributed Coverage and Capacity Solutions, CommScope. "The more frequency bands, technologies and operators that a DAS needs to support, the greater the chance for generating PIM. Each component in the network is involved."

The evolution of wireless networks to LTE brings about increased scrutiny of the performance-degrading phenomenon called passive intermodulation (PIM). PIM is unwanted radio frequency (RF) interference that can result in degraded voice quality, dropped calls and reduced data throughput. The effects of PIM can be significant -- for example, just a one decibel drop in uplink sensitivity due to PIM can reduce wireless coverage by 11 percent, claims CommScope.

"After investing billions of dollars in wireless spectrum and network infrastructure, the last thing operators want is a loose or poorly made connection degrading network performance and the user experience," adds Melester. "But that is exactly what can happen in extra sensitive LTE networks."
The new Andrew Passive Devices can be purchased from any of CommScope's U.S. distribution partners including: Accu-Tech, Anixter, CSC, Graybar, KGP and Tessco. KGP currently has stock of these devices. For procurement in other countries, customers are advised to contact a local CommScope sales office. Learn more.