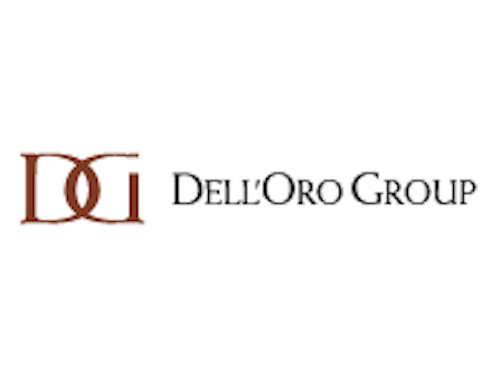 A new report by networking and telecommunications industries analyst Dell'Oro Group finds that the wireless LAN (WLAN) market grew six percent in the second quarter of 2014, versus the year-ago period.

"In their fifth quarter of shipments, enterprise-class 802.11ac access point revenues nearly doubled versus the prior quarter," reveals Chris DePuy, vice president of wireless LAN research at Dell'Oro Group. "Interestingly, the SOHO market is experiencing a slower uptake of 802.11ac, while the enterprise-class market is adopting it faster."

Dell'Oro says that in the second quarter 2014, the top three vendors in the new report's combined Enterprise-Class and Outdoor Mesh Nodes category were Cisco Systems, Aruba Networks and Ruckus Wireless.

DePuy adds, "Cisco leads with 54% of 802.11ac enterprise-class revenues, followed by Aruba with 20%, and a near dead-heat between Aerohive, Meru and Xirrus for third place revenue share."

Learn more about the report.