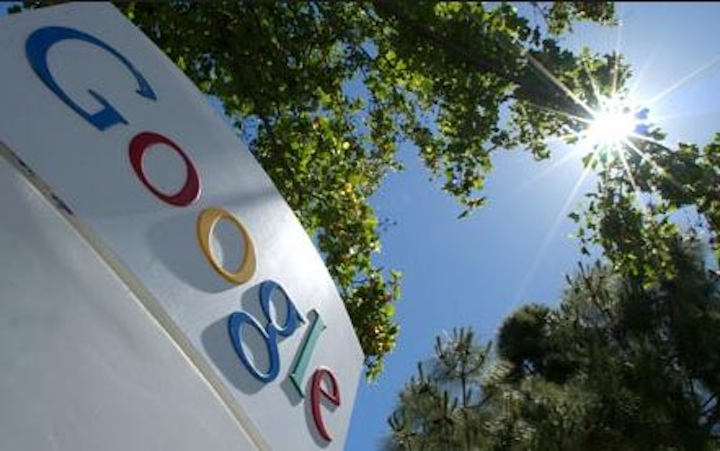 Verizon Communications (NYSE, NASDAQ: VZ) and Google announced that the companies have entered into a long-term patent cross-license agreement covering a broad range of products and technologies.

According to a press statement, the agreement allows each company to reduce the risk of future patent litigation.
"Verizon has long championed patent reforms and industry actions that promote innovation," said Verizon's general counsel, Randal Milch. "We look forward to striking similar deals with other high-tech companies also concerned with the innovation tax that patent trolls often collect."

"This cross license allows both companies to focus on delivering great products and services to consumers around the world," added Kirk Dailey, head of patent transactions at Google. "We're pleased to enter into this agreement with an industry leader like Verizon, and we welcome discussions with any company interested in a similar arrangement."