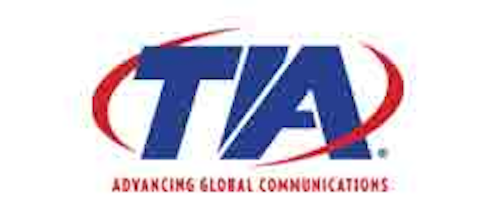 In a recent press statement, the Telecommunications Industry Association (TIA) commended the Federal Communications Commission (FCC) for taking notable recent actions to promote next-generation wireless deployment. The statement is as follows:

"First, TIA supports the FCC's actions to improve wireless facilities siting policies. The new rules adopted today will help reduce delays and eliminate regulatory obstacles that currently impede the deployment of small cells and distributed antenna system (DAS) technologies. These changes will directly lead to the faster rollout of new networks and technologies, improved broadband service quality, and lower costs for consumers.

Second, TIA thanks the FCC for beginning a wide-ranging inquiry regarding potential uses of the millimeter-wave spectrum above 24 GHz. Millimeter-wave technologies are being rapidly developed by the ICT industry, and other countries are moving ahead to facilitate deployments. TIA looks forward to working with the FCC to identify ways to harness the potential of this spectrum for mobile broadband, while also ensuring that current users of this spectrum are appropriately protected."

The TIA asserts that the recent actions by the FCC "are critical to ensuring that the U.S. maintains its position of global leadership in broadband deployment and in the development of next-generation wireless technologies."