Wired vs. wireless for utility networks?
When looking at the big picture, a utility operator will discover each technology has its own advantages and disadvantages.
Jul 15th, 2014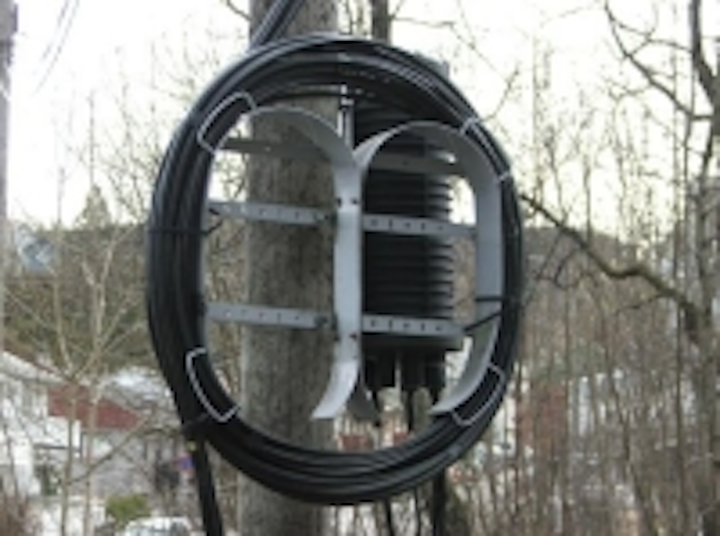 Could physical cabling could be left out in the cold in favor of wireless technology usage in the growing market for utility network communications?
An illuminating technology analysis from Ashish Sharma at Cablinginstall.com's sister site Utility Products investigates the pros and cons of wired vs. wireless technologies for communications networks in utility markets.

Wired vs. Wireless Technologies for Communication Networks in Utility Markets
Many utility industry operators are looking for new ways to maximize their investment in communication networks while ensuring reliable, secure data transmission. There is a variety of communications solutions, the two most common being wireless technology and wired options-such as copper and fiber-optic cable. While both have a place in utility market applications, such as distribution automation, we are beginning to see an increase in the use of wireless technology.

Read IBM's white paper: Empowering intelligent utility networks with visibility and control

There are many factors contributing to this increase-including cost savings, flexibility and power consumption. When looking at the big picture, a utility operator will discover each technology has its own advantages and disadvantages. Many feel the most reliable option for a communication network is the traditional wired approach. On the other hand, with so many different types of wireless technologies, the decision making does not stop once an operator chooses wireless.

Installer Focus:Troubleshooting 2700-ft. of live copper telecom cabling under 8-ft. of beachside property

Communication networks are not one-size-fits-all, and it is critical that utility operators understand the type of technology needed to have the most effective communication network for their individual system. In addition, they need to consider the economic factors when searching for the best system their budget allows.

Read the full article at Utility Products