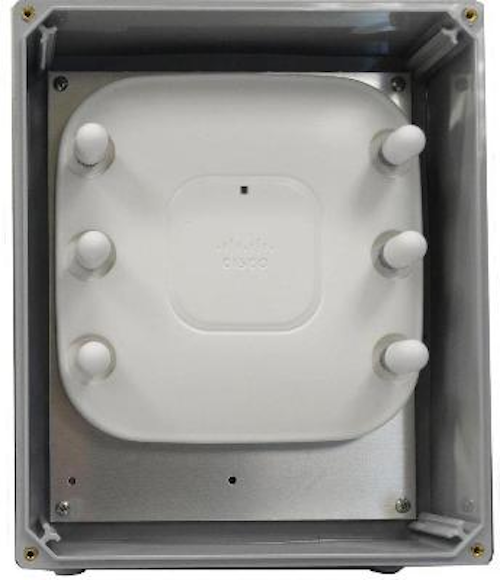 The TerraWave Under-the-Seat WiFi Solution was designed by Ventev Wireless Infrastructure "to solve the challenges of providing WiFi coverage and capacity in open-air stadiums and large venues with high ceilings where installing access points and antennas may not be practical, or even possible," the company said when announcing the new system. Ventev is a division of Tessco Technologies Inc.
The newly developed solution fits safely, securely, and inconspicuously under stadium seats to improver user experience in lower rows of seating, Ventev explained. The system provides connectivity to the network for several rows of surrounding users by locating the access point and antennas close to those users. TerraWave Bantam omnidirectional antennas are connected to an AP housed in a compact, water-tight and tamper-proof enclosure, the company said. "An innovative mount allows for installation of the Under-the-Seat WiFi Solution onto a concrete or metal surface, and raises the enclosure to permit water runoff," it added. "The result is an all-in-one solution safely housed under a single seat, and a dramatically improved WiFi experience for surrounding users."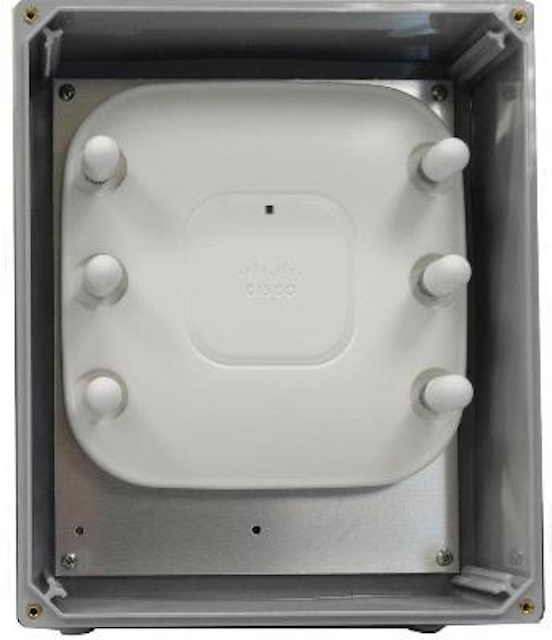 Jeff Lime, vice president of Ventev Wireless Infrastructure, commented, "This new addition to the TerraWave line of high-density products solves stadium and other large-venue coverage and capacity issues. Our new Bantam antenna and our Under-the-Seat WiFi Solution have been deployed in several large public venues including a Major League Baseball stadium and a high-profile U.S. airport."
"As WiFi-capable devices such as smartphones and tablets become more prevalent in stadiums, network owners face unique challenges to providing sufficient coverage and capacity to support the devices and their bandwidth-hungry applications," the company said.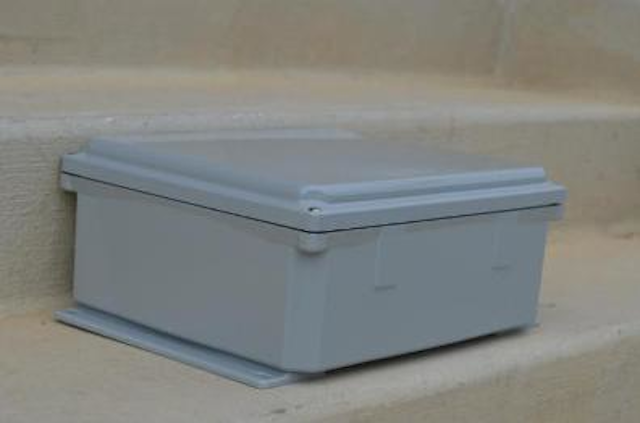 "The first challenge occurs when concentrations of mobile-device users simultaneously try to access the network. Cellular networks are insufficient for the demand and operators ease the congestion by offloading to complementary technologies, most often WiFi. But traditional WiFi networks are built for overall coverage, not the capacity needed by today's WiFi-capable devices. To increase capacity, stadium network owners are constructing high-density networks. These are created by decreasing the number of users per network access point, which allows more bandwidth per user. Open, roofless stadiums and large venues with very high ceilings are particularly challenging to network owners because typical ceiling and pole-mounted access points must be installed too far away to reach the users seated in the lower stadium rows."