Molex acquires wireless component provider SDP Telecom
The acquisition by Molex broadens its offering of RF/microwave technology for highly engineered systems.
Jan 7th, 2015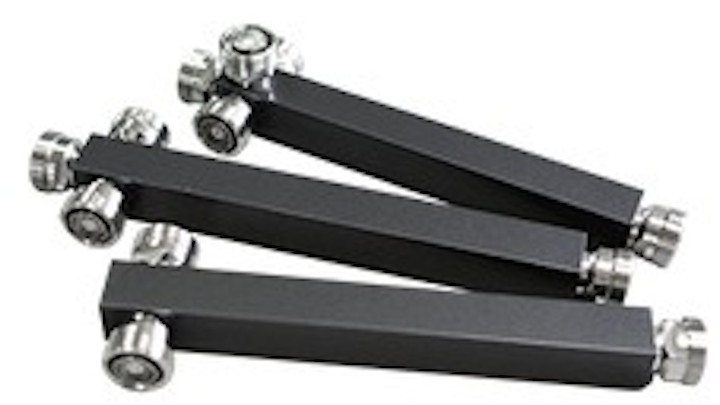 Molex Incorporated announced that it and some of its affiliates have acquired SDP Telecom, a Montreal-headquartered company that designs and manufactures RF/microwave solutions for wireless communications. Shown above is one of SDP Telecom's splitter products.
SDP was founded in 1995, and has manufacturing facilities in China. It will be managed by Molex Global Integrated Products Division's RF/microwave business unit.
"Together, Molex and SDP will broaden our RF/microwave product capabilities and create additional value for our customers in the growing wireless infrastructure market," commented Tim Ruff, Molex senior vice president. "This is a next step toward achieving our vision to offer total integrated solutions to the markets we serve."
Molex said SDP's components and solutions are used by top-tier wireless-infrastructure makers to improve signal-transmission efficiency over wireless networks. SDP's founder and chief operating officer Shyam Gupta said, "The acquisition provides a unique value proposition for deeper technical engagement with wireless equipment makers. Together Molex and SDP have many opportunities for growth in multiple segments of the wireless market."