Graybar stocking ADC DAS solutions
Distributor now offering the InterReach Fusion systems for indoor cellular coverage.
Sep 29th, 2010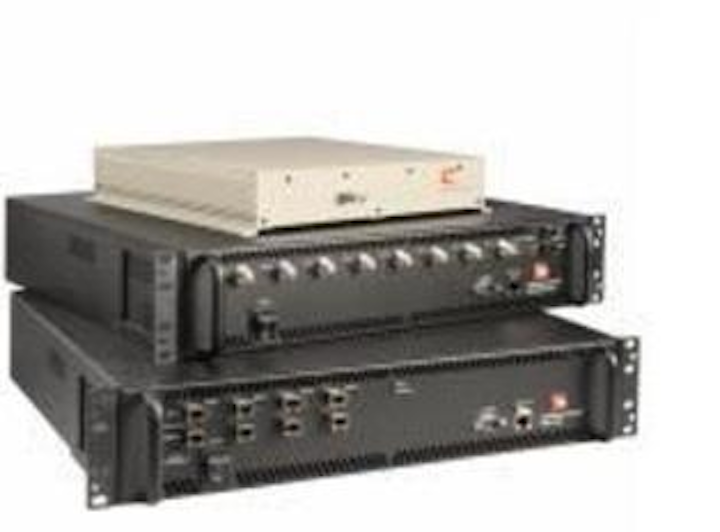 ADC has reached an agreement with Graybar through which the distributor will provide ADC's InterReach Fusion distributed antenna system (DAS) products. The ADC DAS solution set provides in-building wireless coverage where cellular coverage is subpar. Distributed antenna systems have been used in stadiums, airports, hospitals, universities and other facilities.
Graybar vice president of communications/data Steve Stone says the InterReach Fusion DAS products "are a compelling offering for major facilities that want to upgrade their wireless service, and we are pleased to be able to offer these products to our customers. ADC's products are ideal for the healthcare and education markets, which are two key areas of focus for us."
ADC's vice president of product management for the network solutions business unit, John Spindler, commented that the company is "proud to have [Graybar] as an ally in our marketing effort."
Related information: Webcast seminar on in-building wirless systems, including a presentation by ADC's John Spindler on distributed antenna systems.