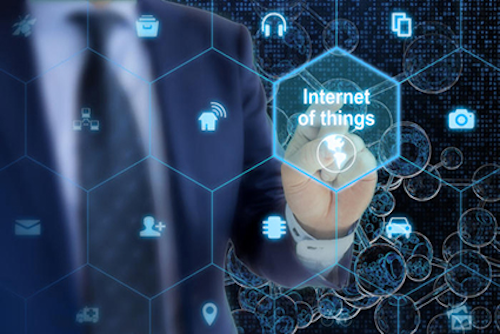 Here's the top 5 trending news stories from the past week, as compiled by Cabling Installation & Maintenance magazine and CablingInstall.com.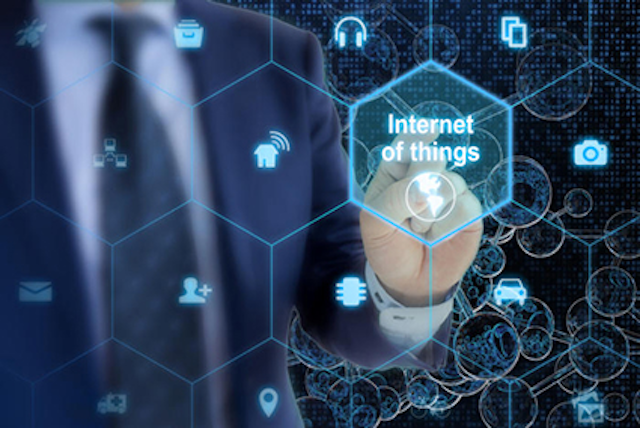 Spotlight on IoT and 5G: The week's top stories
3 ways system integrators can reap rewards from IoT
Anixter execs interviewed by CEPro magazine offered integrators advice on how to capitalize from IoT trend-through-maintenance contracts and understanding product lifecycles.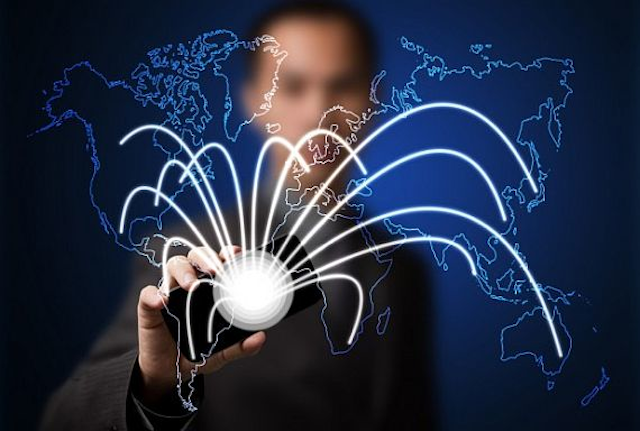 Slicing into 5G; Specifying for industrial networks: Last week's top stories
London scientists propose 10Gbps home wireless network using Li-Fi and 5G
The goal of a research team working out of Brunel University London is to create a 10Gbps local wireless network for residential and commercial spaces with a delay of just 1ms (millisecond). The new network would make use of both Li-Fi and 5G wireless technologies in the millimeter wave (mmWave) frequency bands.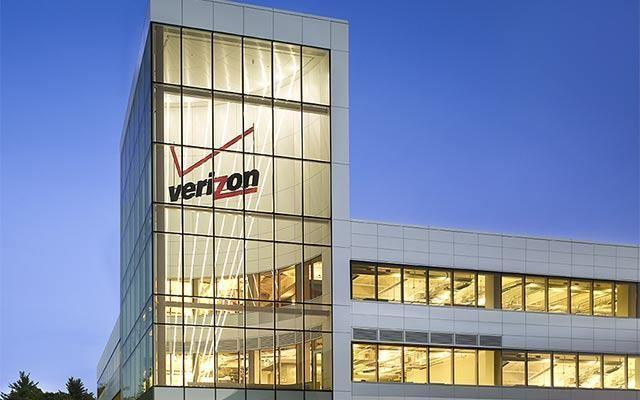 CablingInstall's Weekly Top 5: Verizon sues CA city over wireless restrictions; TIA-942-B data center standard forecast
Verizon CEO concludes cable acquisitions won't bolster fiber network
Per a FierceTelecom report, "Verizon is no longer considering a large-scale acquisition of a major cable MSO as a way to get the fiber infrastructure it needs to support a multipurpose fiber network for 4G and 5G wireless and enterprise services."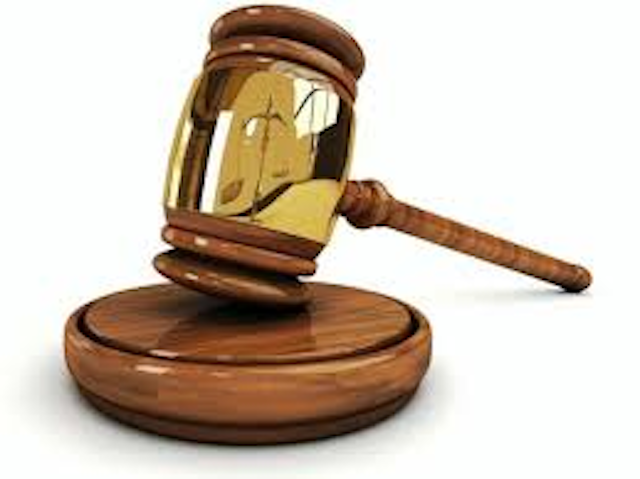 Arlington Industries defeats Bridgeport Fittings' challenge to duplex connector patent per USPTO
CommScope sues Switzerland's Comlab for patent infringement
CommScope says the Swiss firm violated two patents tied to in-train communications systems.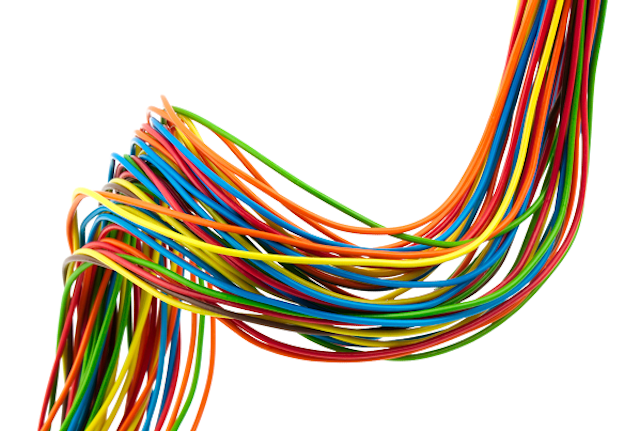 Fiber vs. copper: The week's top stories
Peeking in on one guy's cable management skills
If a picture's worth a thousand words, here's the whole manual, courtesy of Reddit's "Cableporn" sub-community.
Search the Cabling Installation & Maintenance Buyer's Guide for companies, new products, press releases, and videos: