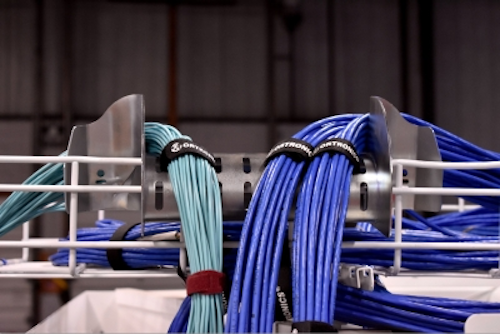 Here are the past week's top 5 trending news stories from the cabling, wireless, and data center infrastructure industries, as compiled by Cabling Installation & Maintenance magazine and CablingInstall.com.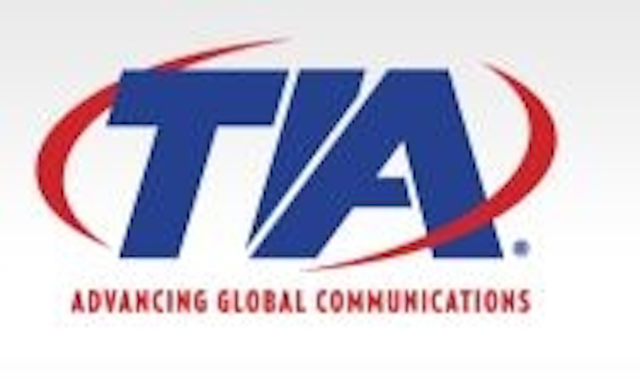 TIA TR-8 issues 4 calls for interest for wireless systems projects, TCP/UDP port assignments, mobile data peripheral interfaces
TIA-942-B Data Center Cabling Standard is updated -- To help data centers address current and future needs, the updated standard includes several substantial changes from the previous version.
AT&T appears to waffle on definition of 'public-safety-grade' broadband services --As reported by Donny Jackson for IWCE's Urgent Communications, "AT&T will meet FirstNet's requirements for its nationwide public-safety broadband network (NPSBN), but the carrier is 'hesistant to say that there is complete definition set in stone' about what constitutes a public-safety-grade system..."
Connecticut planning and zoning board dissolves wireless committee, leaves cellular tech to utilities commission --To quote a famous pet detective, "Alll-righty then!"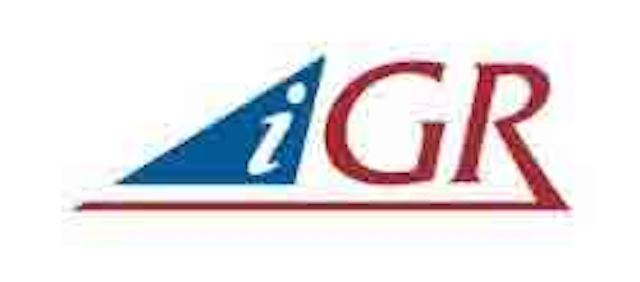 Study forecasts total addressable market vs. actual deployments of indoor small cells in U.S. --iGR study also details the various types of indoor small cells.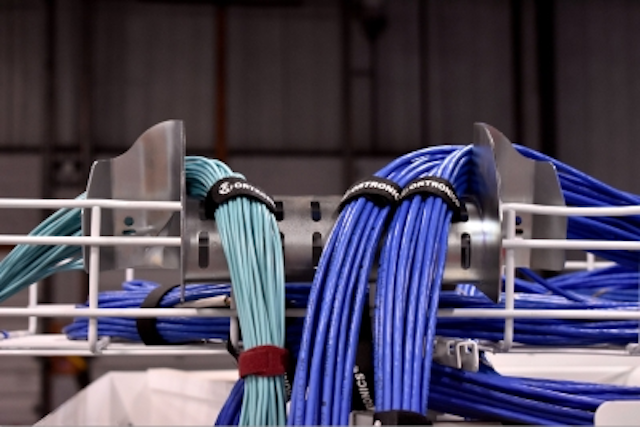 Alll-righty then: The week's top stories
Universal dropout for cable tray --The Universal Hang On Drop Out (UDO) is now available from Legrand.
Search the Cabling Installation & Maintenance Buyer's Guide for companies, new products, press releases, and videos: