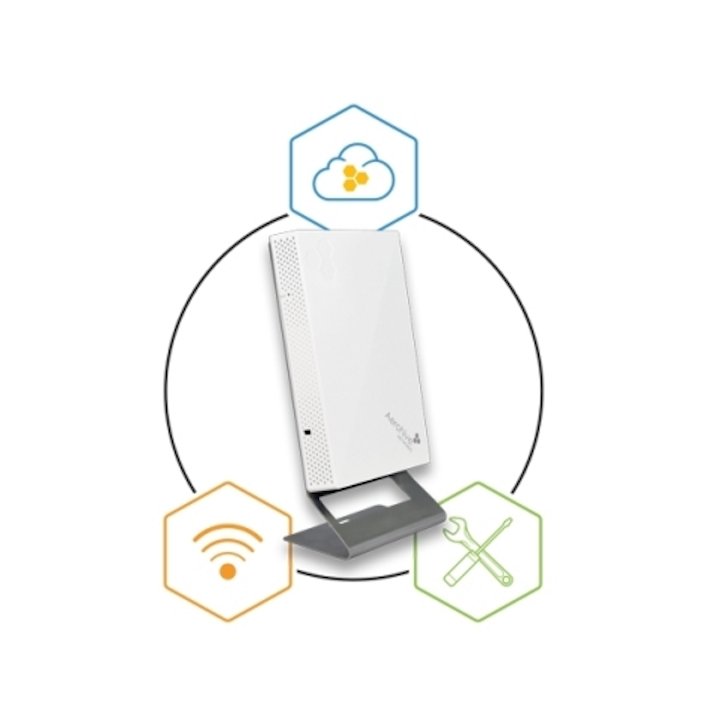 By DAVID COLEMAN, Aerohive Networks -- The term multi-user (MU) simply means that transmissions between an AP and multiple clients can occur at the same time dependent on the supported technology. However, the MU terminology can be very confusing when discussing 802.11ax. MU capabilities exist for both OFDMA and MU-MIMO.
802.11ax defines the use of two multi-user technologies, OFDMA and MU-MIMO. But please do not confuse OFDMA with MU-MIMO. OFDMA allows for multiple-user access by subdividing a channel. MU-MIMO allows for multiple-user access by using different spatial streams.
As shown in Figure 1, Orthogonal Frequency Division Multiple Access (OFDMA) subdivides a channel into smaller frequency allocations called resource units (RUs). By subdividing the channel, parallel transmissions of small frames to multiple users happens simultaneously. Think of OFDMA as a technology that partitions a channel into smaller sub-channels so that simultaneous multiple-user transmissions can occur. The first generation of 802.11ax radios will support both downlink and uplink OFDMA.
As shown in Figure 2, MU-MIMO provides spatial diversity by transmitting unique modulated data streams to multiple clients simultaneously. MU-MIMO is currently only supported for downstream transmissions from an 802.11ac AP to 802.11ac clients. 802.11ax proposes uplink MU-MIMO capabilities, however, support for uplink MU-MIMO in 802.11ax clients will likely not be in the first generation of 802.11ax client chipsets.
When discussing 802.11ax, there will most likely be a lot of confusion because many people may already be somewhat familiar with MU-MIMO technology introduced with 802.11ac. What most people are not familiar with is the multi-user technology of OFDMA. Most of the efficiency benefits of 802.11ax are a result of multi-user OFDMA. The 802.11ax amendment does allow for the combined use of multi-user OFDMA and MU-MIMO at the same time, but it remains to be seen how widely that will be implemented.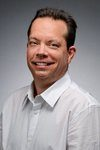 David Coleman is a wireless mobility consultant, public speaker, and trainer. For the last twenty years, David has instructed IT professionals from around the globe in enterprise WLAN design, WLAN security, WLAN administration and WLAN troubleshooting. In his spare time, David writes white papers, blogs, and books about enterprise Wi-Fi networking. David is the co-author of Sybex Publishing's Certified Wireless Network Administrator (CWNA) Study Guide and numerous other books about Wi-Fi. David is the Senior Product Evangelist for Aerohive Networks and is CWNE #4.