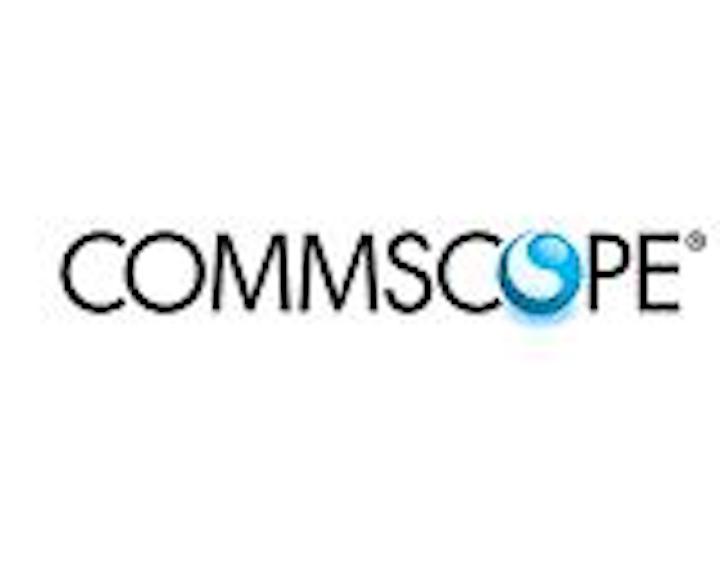 Several financial and technology media outlets reported on October 24 and 25 that CommScope is in talks to acquire Arris International. In business and financial circles, the consensus has been that CommScope primarily is interested in Arris's set-top box business. However, the company also owns the Ruckus brand of wireless LAN and other networking products and technologies. According to Arris's website, it serves the following markets: cable, telco, satellite, programmers/broadcasters, over-the-top, and enterprise.
Linda B. Baker and Greg Roumeliotis, writing for Reuters, reported on October 24, "the deal talks come as the popularity of video online streaming is putting pressure on telecommunications companies to upgrade their infrastructure and consolidate relationships with hardware equipment suppliers. Both Arris's and CommScope's business have been challenged as a result of some of their products being seen by their customers as more commoditized and easily substituted."
According to Seeking Alpha, trading of Arris stock was halted temporarily on the 24th due to volatility. After resuming trading in the final hour of the trading day—and when rumors of the acquisition talks emerged—Arris stock was up to a high of $25.38 on the 24th before closing at $24.06. It had opened the day at $22.47. The $24.06 closing price on the 24th put Arris's market cap at approximately $4.34 billion.
While Reuters and others report that CommScope's primary interest is Arris's set-top box business, if CommScope does purchase Arris, it also will be acquiring a portfolio of enterprise wireless products and technologies. Via its Ruckus brand, Arris provides indoor and outdoor wireless access points as well as radio access controller technology. Other products in Arris's enterprise portfolio include IP switches, wireless routing and policy enforcement equipment, management software, as well as fixed-wireless and telco broadband devices.